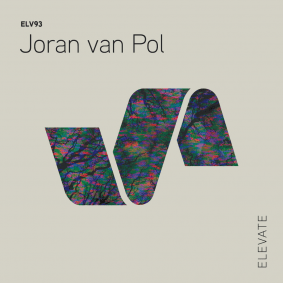 Joran van Pol - Outsider
Pig & Dan's trend setting label Elevate signs contemporary talent Joran Val Pol for its next EP.
After letting Dubfire and Richie Hawtin fight it out to sign his first release, Joran van Pol has climbed to the very top of the techno tree. The Dutchman is now a mainstay at vital festivals from Awakenings to Tomorrowland and runs his own FADE label. His cinematic Techno sound is perfect for big rooms, and that is played out across three brilliant new tracks on Elevate.
First up is 'Outsider', a brilliantly taught and tense roller with piston like drums and hits that are made for marching to. Rumbling bass speaks of a dystopian wasteland and searching synths survey the horizon in menacing fashion as the tension continues to build.
Also keeping you locked throughout is 'Captured', an eerie track with hypnotic drums and unsettling sirens that rise up and down and make for haunting listening. It's a real mind melter.
Last but not least, the masterful 'Remember' is built on rubbery, ticking and minimal drums with skittish claps and icy hi hats all peeling off the groove as dark vocals dip in and out. It's economical but efficient techno that is hugely evocative.
Once again here van Pol asserts himself as one of techno's key players with a trio of terrific tracks.
Tracklist:
1. Outsider
2. Captured
3. Remember