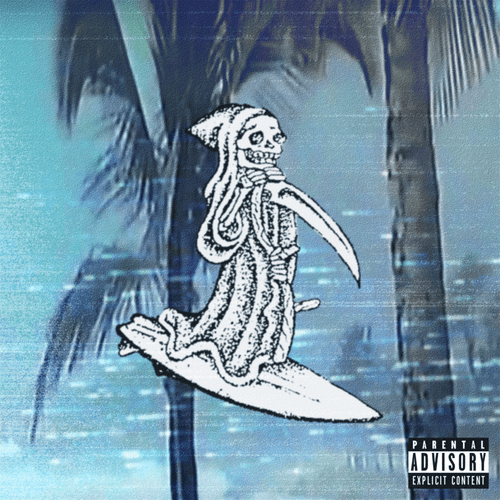 Olivver the Kid - Overreacting
Bryan Sammis is a man of many facets. From being in The Neighbourhood to the solo success of Olivver the Kid to the burgeoning presence of La Bouquet, he is a man who wears many hats. Following two releases this year ("HiLo" and "Annie"), Sammis has announced a new EP entitled Ego Surfin'.

"Ego Surfin' is an EP about living in todays climate, in todays culture, & trying to remain an individual. It's about trying to find something of meaning that isn't already out there, that everybody doesn't already have. This EP is in itself a self reflection & projection of who I am in the day & age where everybody is somebody," says Sammis.

"Overreacting," the first released track with accompanying video plays back into the EP title Ego Surfin' and about how everything nowadays is about the self & the ego. Sammis also notes, "The song is about realizing the normalization of art around you. Knowing that artists & peers are capable of showing so much more emotion if they just let themselves go. Rather than what they are "supposed" to do." The video is a commentary on our relationships with ourselves was directed by Daniel Iglesias It stars Bryan Sammis and James Kristofik.

Ego Surfin' is available everywhere now.