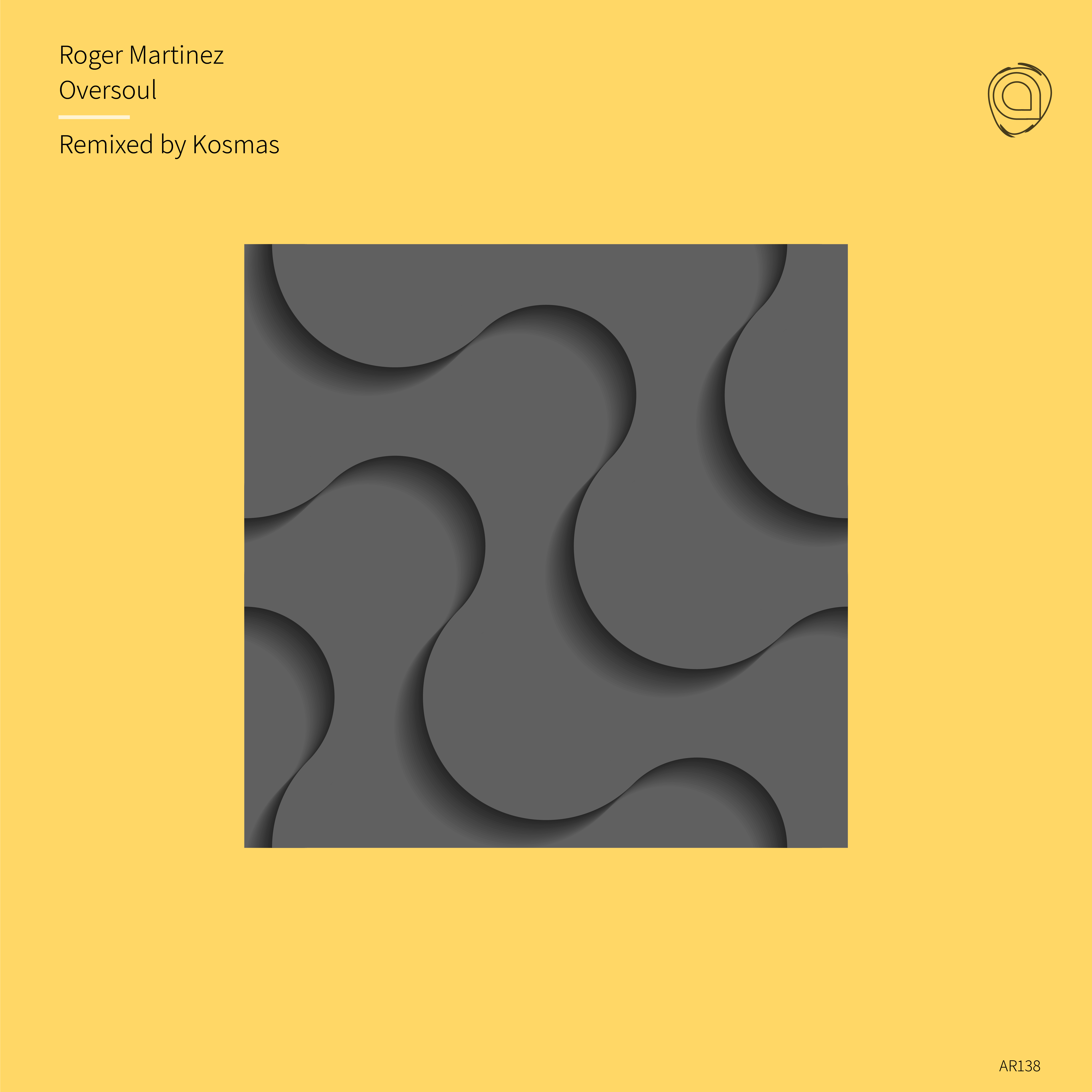 Roger Martinez - Oversoul
A talented and very open minded music making producer and DJ. Sound healing meditations, Ambient music, interdisciplinary art-projects, psychedelically infused talks & workshops and trance inducing DJ-sets. Bridging these apparent worlds apart, they all converge in the artist Roger Martinez.
'Oversoul' is a wobbily melodic ad bass heavy gem, one of those tracks that makes a crowds mind melt, while also punching the air in excitement. We don't need to say much more, just listen to it…
Remix duties sees Kosmas step, who brings the beauty from the original to the forefront, while still keeping it with a wonkier twist.