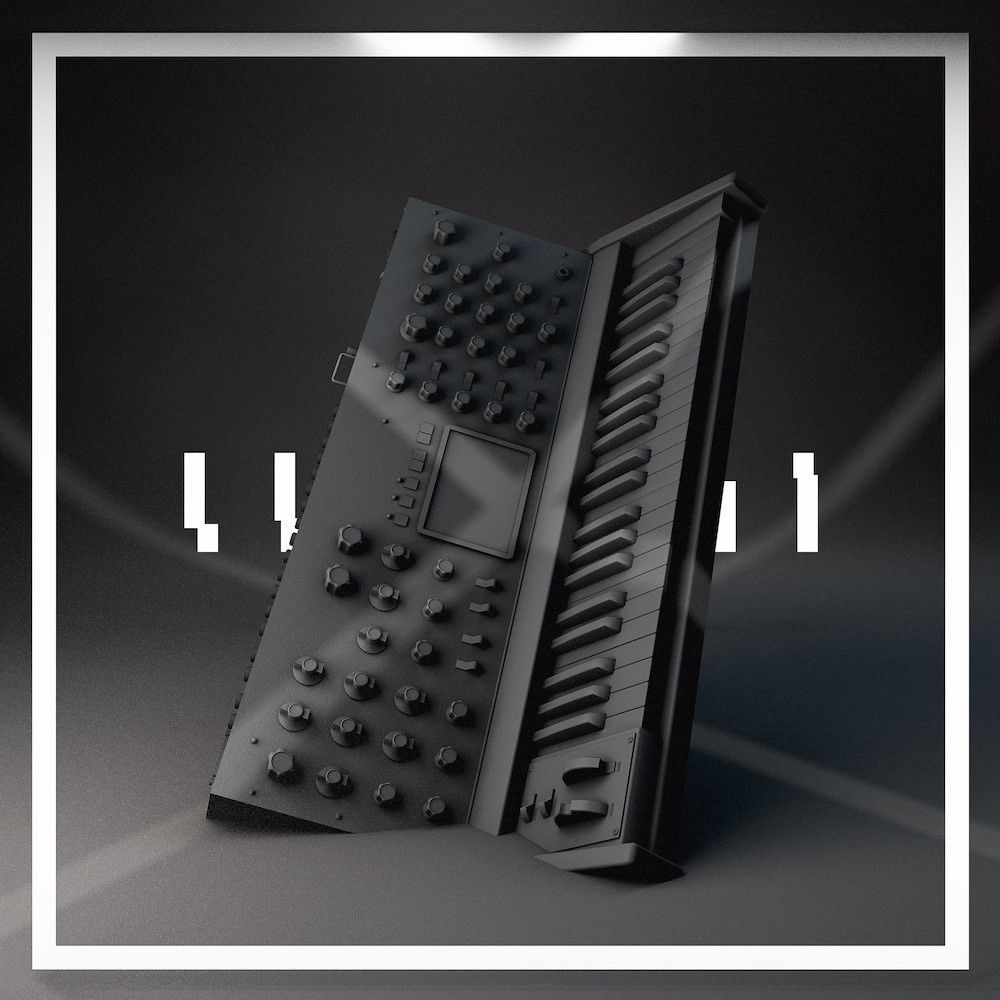 OVERWERK - OVERWERK – Toccata
Inspired by Johann Sebastian Bach's 'Toccata and Fugue in D Minor,' OVERWERK's latest single 'Toccata' is out now. This is the first single off his upcoming classically influenced EP, slated for release this fall on his own Fabrik Audio label.

'Toccata' is a creation born from OVERWERK's talent for breathing both cinematic and orchestral life into his electro-heavy productions. The haunting 'Toccata' plays out like a labyrinth, a maze of various complexities filled with deep and sinister tones and winding synth lines. The choral vocals echo ominously in the background, pulling the listener in and never letting go.

Truly living up to his name, his consistent and tireless devotion to his cause has led to performances at clubs and festivals all over the world. Since the release of his debut EP The Nth Degree, Canadian producer OVERWERK has drawn attention from nearly every corner of the electronic music community. Through his follow up releases – After Hours and last year's Conquer – OVERWERK has only continued to establish his presence amongst musical heavyweights. His unique sound led to a wide array of collaborative projects with luxury outlets like Prada and Gucci, and high-octane fueled brands such as EA Games and GoPro.