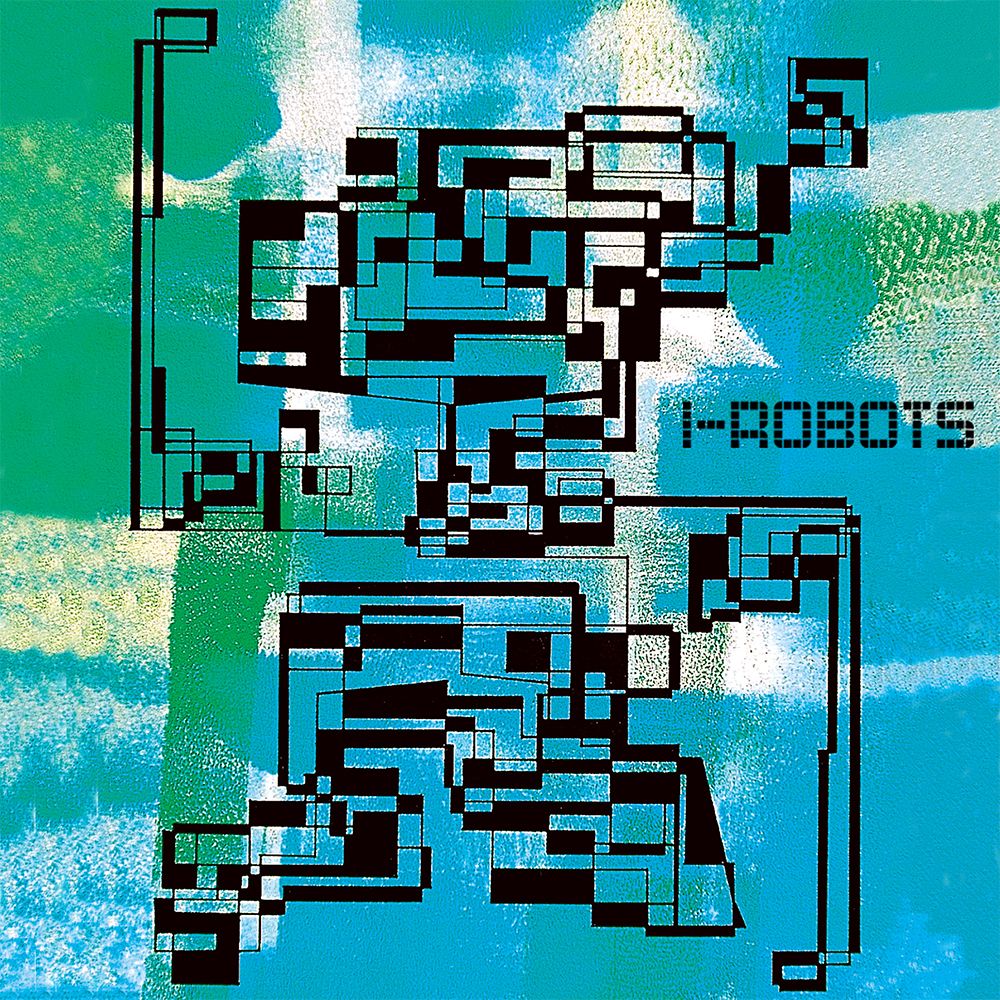 I-Robots - Own Existence (The Detroit remixes)
'Own Existence' is a track from I-Robots' debut album, Law of Robotics. Inspired by Asimov's "Laws" the album came out in 2008 and is now providing inspiration for a series of remix releases in the new year. Next up to add their own spin on the originals are two Detroit stars in the form of Motech's Gary Martin and UR associates Los Hermanos.
Previously in the series there has been Zeroth Law ft Mike Anderson & Demented Machine remixed by Santiago Salazar and Mr. Raoul K and 'Come to Harm' remixed by Kuniyuki, Djambe Monks and Danny Ocean, whilst the future will bring remixes from Daniele Baldelli & Marco Dionigi, Richard Sen, Santiago Salazar, Alexander Robotnick, Harry Dennis (from the The It/Jungle Wonz) and more to be confirmed.
Up first here is Los Hermanos, the Detroit based project of Gerald Mitchell that has spawned EPs and LPs on labels like Submerge and Underground Resistance for more than 15 years. Their excellent remix is lively and bouncy, with cute synth stabs and popping percussive patterns all worked into an insistent and funked up groove.
Then comes Gary Martin, an often sadly overlooked producer who is fresh off the back of a stunning album for Motech. He also runs his own Teknotika label and has been a key player in Detroit for many year. His brilliant take on the original is one that reimagines it as a deep, late night cut that exists in the outer edges of space. It has filtered robo-vocals and chewed synths that are all alien and arresting.
With artwork by Tamami Saito from Little Yorke Japan and more EPs to come in the series, this is proving yet another great project from I-Robots and his fine Opilec Music label.
Tracklist:
A I-Robots – Own Existence (Los Hermanos Remix)
B I-Robots – Own Existence (Gary Martin Teknotika Remix)