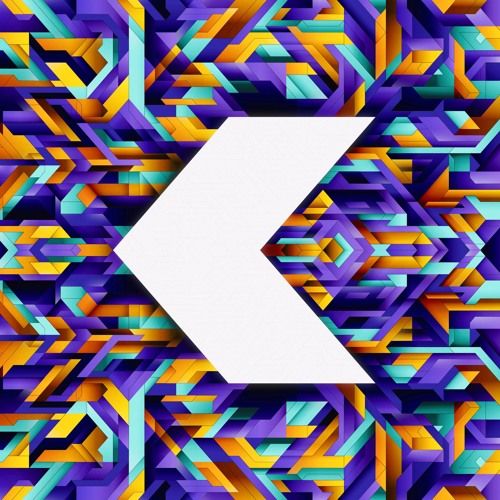 Kill Kartel - Oxygen
Kill Kartel is actually someone who has spent many years as a technology entrepreneur. His real love has become dance music, though, so he has stepped out to start his own new label called Electronic Animals. Here it serves up its first release and many more will reportedly follow. Which is great news because it really does pack a punch.
The track is called Oxygen and is a spine tingling affair rippled with rich melodies and gurgling synths. Slick drums underpin it and really help carry you off into the cosmos. It is a prog number at heart, with house vibes to spare and lots of main room ideals. As such drop this one and watch it really make its mark. With lots more to come, Kill Kartel is surely a star in the making.