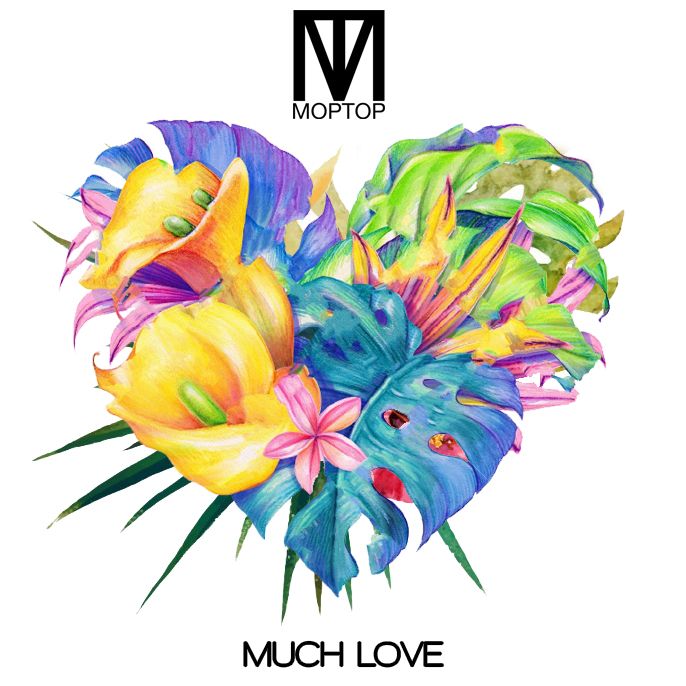 MopTop - Much Love
Just in time for the last breaths of Summer, MopTop today releases his first solo EP, Much Love, a sultry and melodic love letter to the closing season.
Deftly weaving in and out of house, trap, and a variety of other electronically-influenced sounds, MopTop paints with precision, letting emotion guide the music more than genre.
Joining him are the vocal talents of Beata, Kid Astronaut, Domonique, and Mimi Goldstein, providing a varied cast of talent and perspective that makes MopTop one of the best musical communicators emerging from the busy depths of NYC.