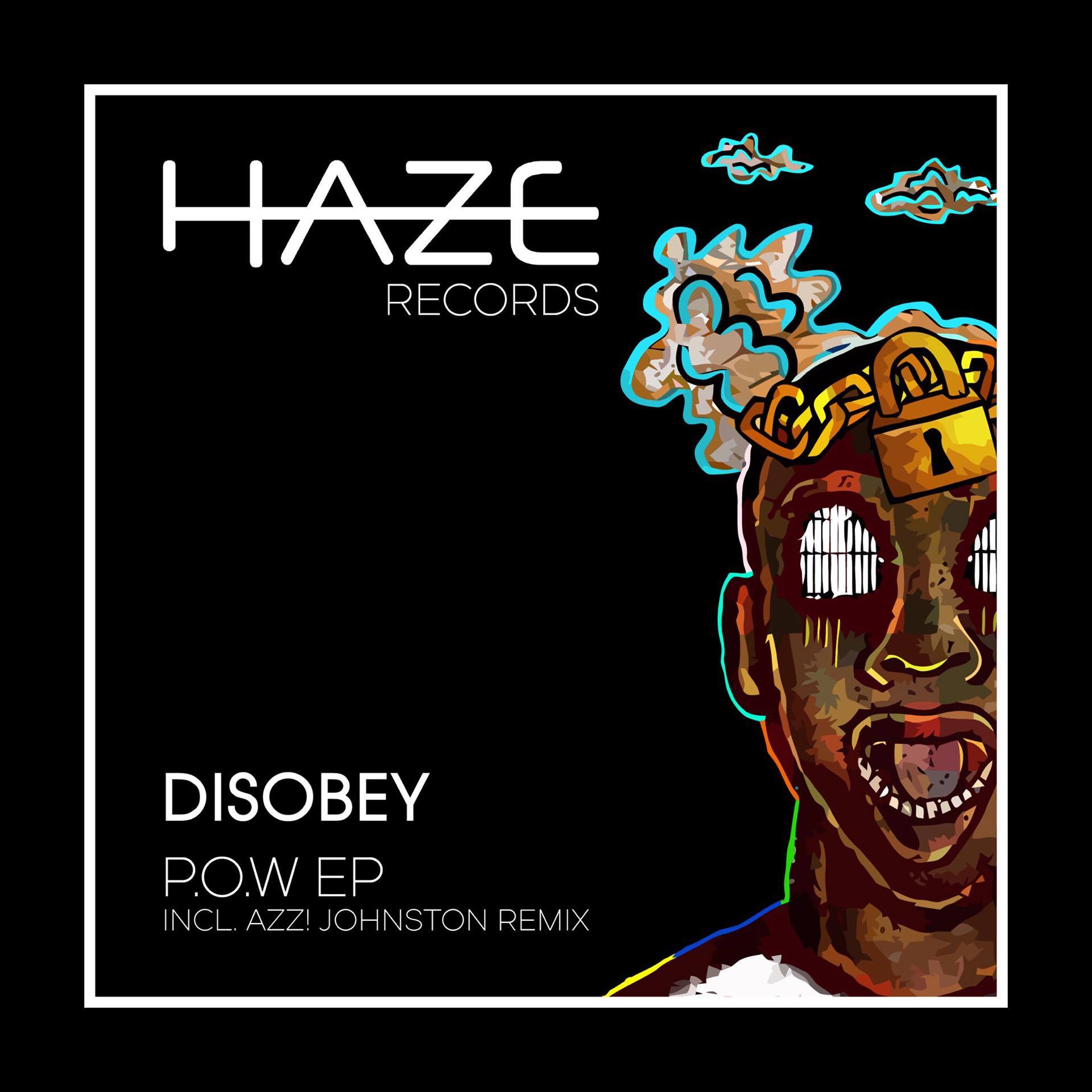 Disobey - P.O.W EP
UK based duo Disobey drop three original productions on Haze Records with a remix from label co- owner Azz! Johnston.
With support from the likes of Will Clarke, Claude Von Stroke and My Cat Snoop, Brighton-based pair Disobey are on the rise. Having earned the respect of Azz! Johnston they now join Haze Records, demonstrating their high energy aesthetic with three dancefloor angled cuts road-tested in their DJ sets across the South coast of England.
'P.O.W' demonstrates interlinking conga rhythms and a grooving sub which provide a solid foundation for enticing risers, mesmerising samples and hypnotic synthesiser motifs whilst 'Back 'n' Forth' hits hard with a powerful bass line, sharp cymbal work and intoxicating vocal hooks which are held together by airy atmospheres and exciting transitions.
Azz! Johnston provides a powerful remix of 'Back 'n' Forth', augmented samples from the original float above distorted drum work, ethereal pads and a delayed synth riff before Disobey closes with 'Aymami' which provides energetic percussive loops, spacey vocal samples and an elastic low-end before it the introduction of an intriguing rise and fall melody.
Disobey 'P.O.W EP' drops on Haze Records on 29th November 2017.
www.hazesunderland.com
https://twitter.com/HazeRecs
https://www.facebook.com/Hazerecords
https://www.facebook.com/disobeymusic/
https://soundcloud.com/disobey-music
Tracklist:
1. P.O.W
2. Back 'n' Forth
3. Back 'n' Forth (Azz! Johnston Remix)
4. Aymami