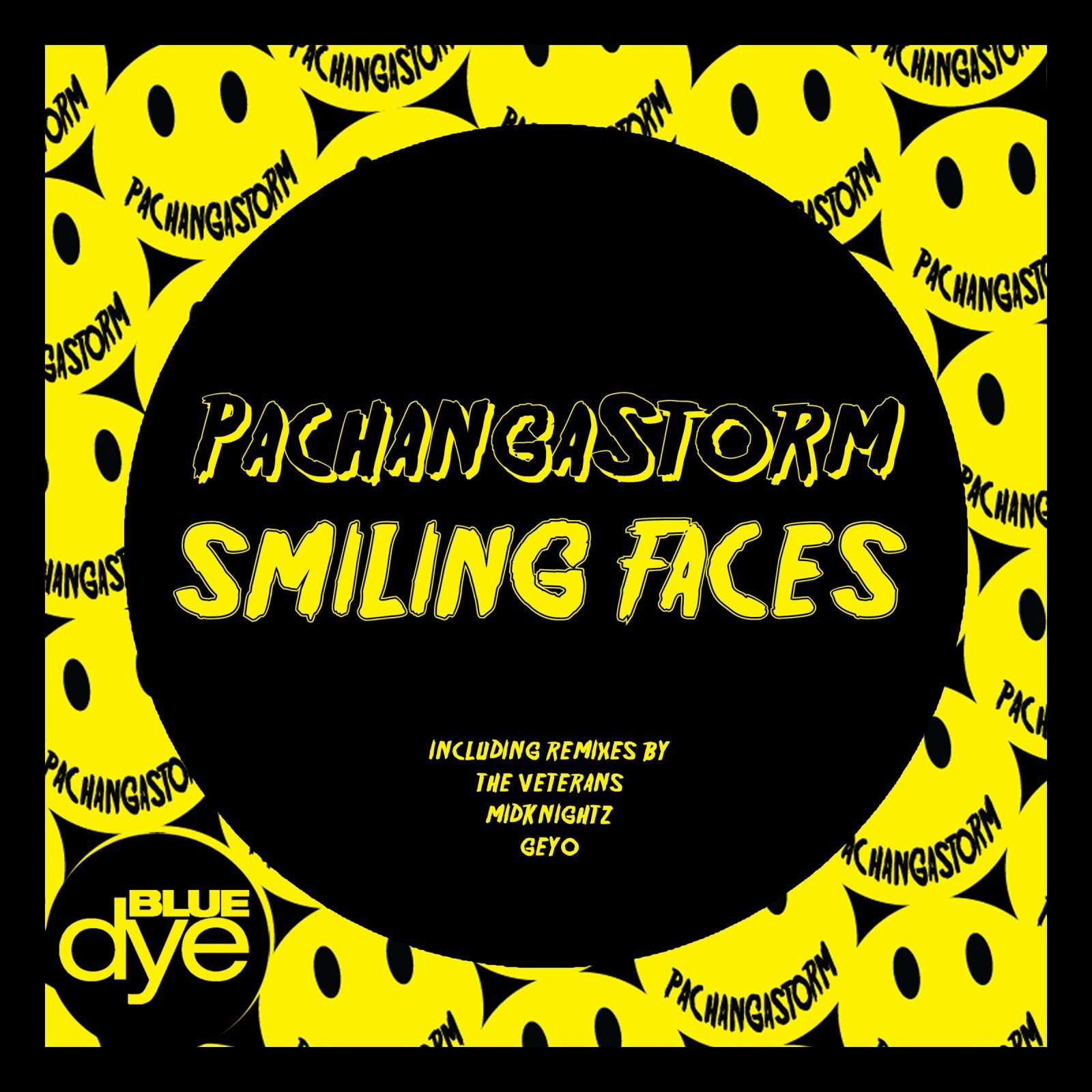 PachangaStorm – Smiling Faces
German based imprint Blue Dye drops Pachanga Storm 'Smiling Faces' this July.
Bruno Pachanga and Simon Storm aka PachangaStorm return to the Blue Dye family following their debut EP 'Good To Me' released back in 2013. For 'Smiling Faces' the German duo re-join the roster alongside such names as Pezzner, Hector Couto and Jay Tripwire.
Bruno and Simons original is a dubby grooving cut with a pronounced "smiling faces" male vox which dances along against the backdrop of shuffling percussive patterns and warbling synth lines.
Up for remix duty Midknightz deliver a punchy electro-infused offering, laced with space dimensional atmospherics and funk-influenced guitar riffs that build to deliver a dynamic floor filling track.
Geyos' remix of 'Smiling Faces' takes things a little darker and is a low-slung sub-led groover with shifting drums rhythms that shimmer alongside pulsating bass lines and whirring tones to create a final product geared to the afterhours.
The final edit from The Veterans Black is a cutback down-tempo affair with warm synths, deep inflated bass and submerged modulations.
PachangaStorm 'Smiling Faces' is out on Blue Dye 14th July 2014.
Tracklist:
1. Smiling Faces (Original Mix)
2. Smiling Faces (MidKnightz Remix)
3. Smiling Faces (Geyo Remix)
4. Smiling Faces (The Veterans Black Edit)