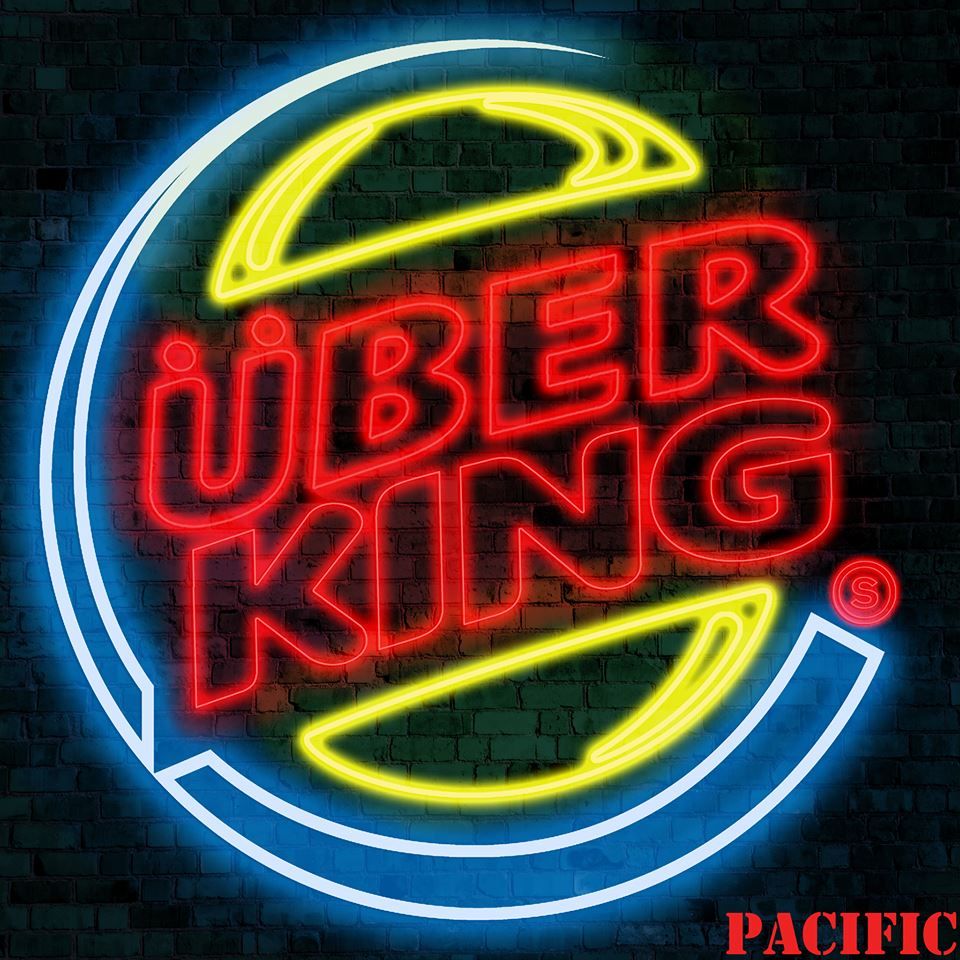 Uber Kings - Pacific
The time traveling uber-producer is back to his best this August with the arrival of the king's summer package 'Pacific'. On the back of a string of internationally received releases in his usual back to the future format, Uber Kings once again lays down a marker that raises the bar higher still for the Uber Fit Records imprint.
Three tracks in length and all rammed full of classic and future influences, it's another successful release for the fast-moving producer. The exotic blend of 90s rave influences and a modern twist of House and other forms of new electronic music once again does the job of making sure that Uber Kings retains that signature sound that's available in streams on Uber Fit Records. 'Pacific', 'Yeh Robot' and 'Heya' all do the job of tying together a typically original package of old meets new electronic atmospheres, produced to a tasty production level and more than well stocked with stacks of original sound designs and creativity that we've come to expect from Uber Kings.
With the likes of : Kissy Sellout, John Peel, DJ Mehdi, Aphex Twin, Atomic Hooligan UK and many more leading spinners already supporting the artist's previous works under various guises – you can see for yourself that the caliber of support is of the very highest order. If you like your electronic music lively, original and most importantly, fun – you'll be a welcome addition to the growing network of support that Uber Kings is rallying around the world.
Tracklist
1 – Uber Kings – Pacific
2 – Uber Kings – Yeh Robot
3 – Uber Kings – Heya