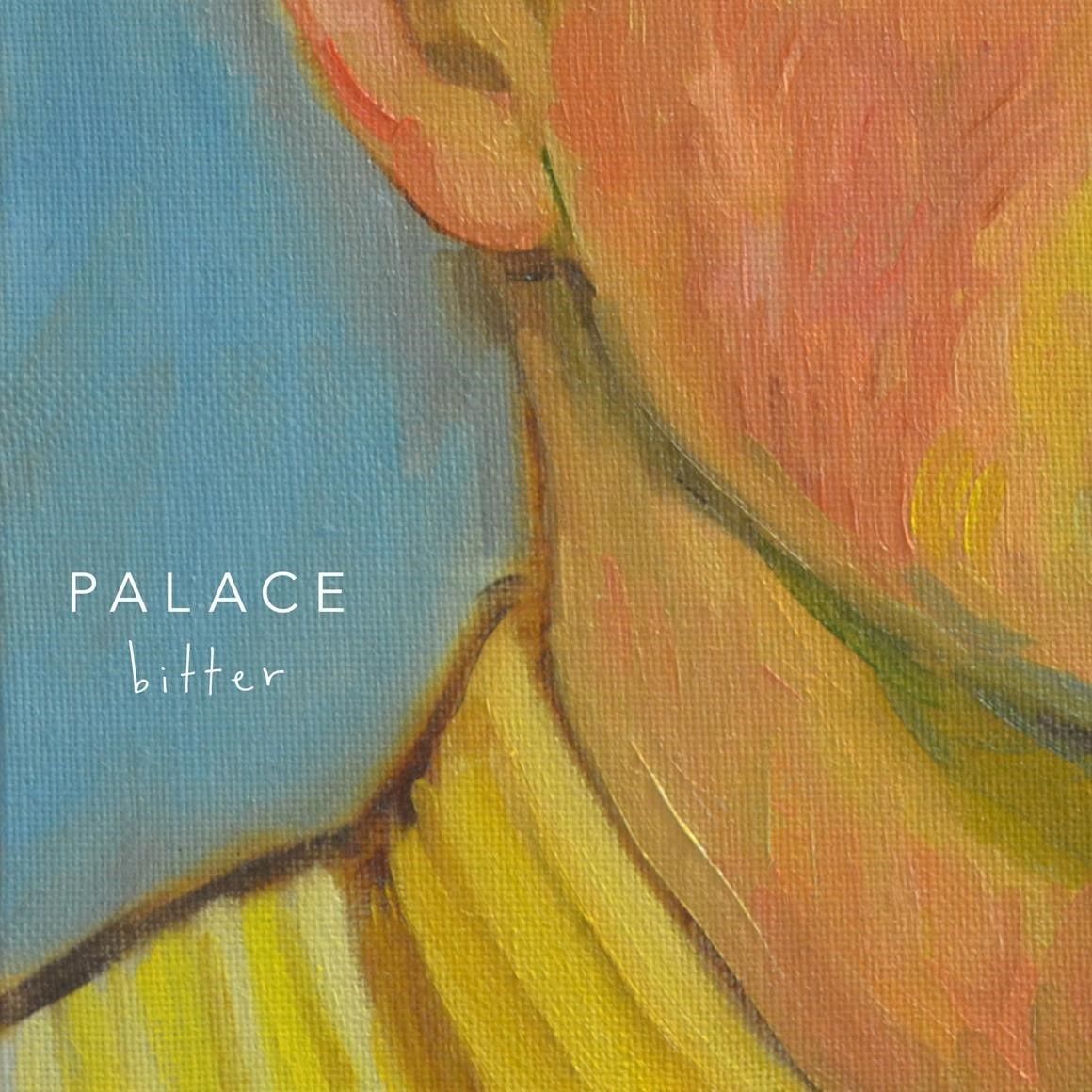 Palace – Bitter
Palace premiered their highly awaited second single 'Bitter' with Noisey/Vice on Monday.

"It will hug your ears with its warm guitars and comforting vocals… Full of Ambition" – Noisey/Vice



With soaring vocals and cinematic drums, 'Bitter' is an energetic departure from their critically acclaimed dreamy debut 'Veins'. Exploring the roller coaster ride we have sometimes felt when in a tragic relationship.

'Bitter' is from their debut EP, Lost In The Night, on Beatnik Creative, released 20th October.