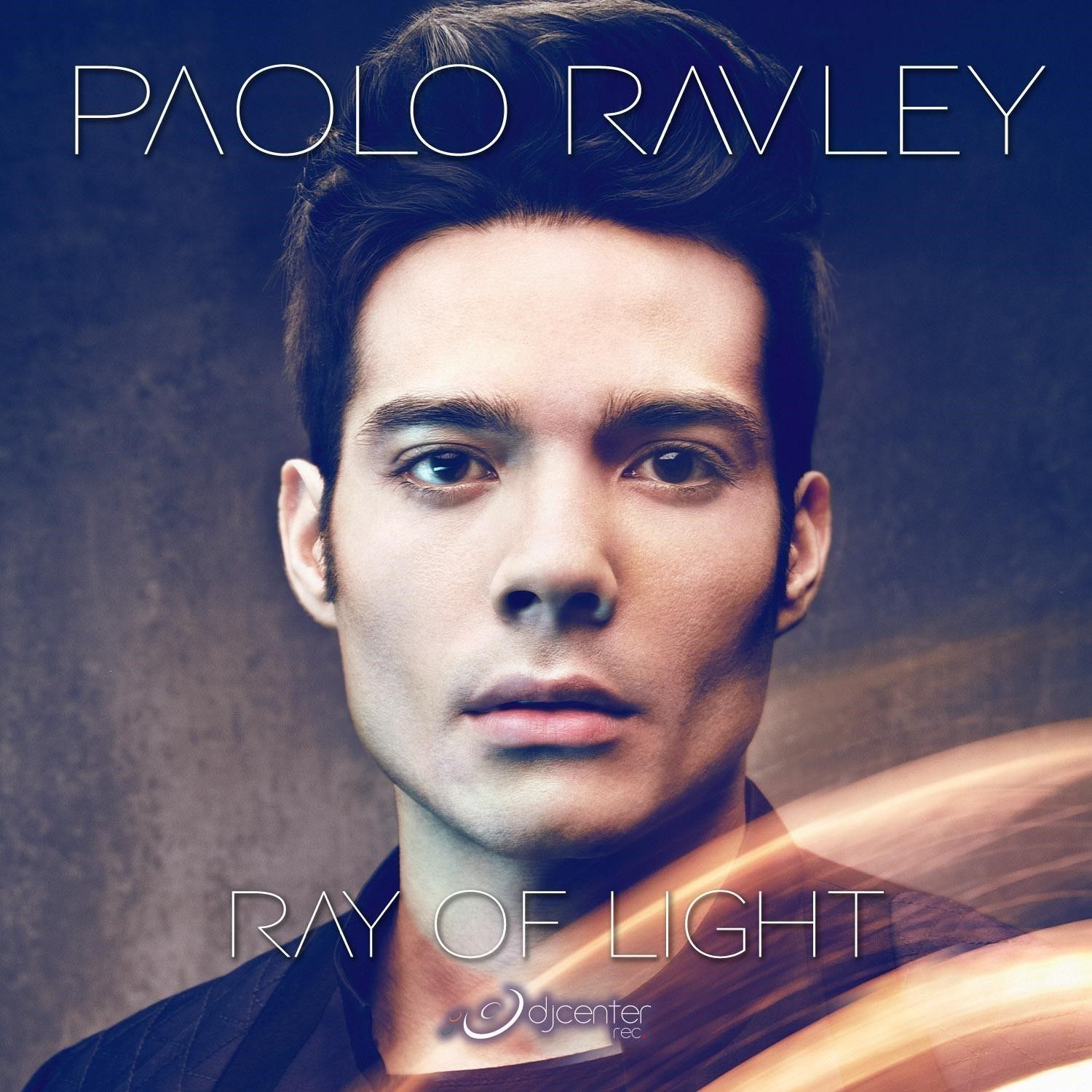 Paolo Ravley – Ray of Light
Brighten up your playlist with Paolo Ravley's latest release "Ray of Light" on DJ Center Records! Paolo RAVLEY is a singer/ songwriter based in Paris and born in Brazil. Mixing pop, soul and EDM, Paolo is already catching attention of DJ's, producers and the public. As a musician (voice, piano and guitar) influenced by the melting pot culture he was born into, Paolo Ravley is a name you soon will all hear about. Now Paolo Ravley makes his debut release on DJ Center Records with "Ray of Light"!
1. What was your inspiration in creating this release?
Basically, "Ray of Light" is a song about true love and strong friendships, a methaphore about light coming inside our lives when we love or when we're loved, no matter what kind of love it is.
2. What should audiences expect from this release, do you have a specific target or particular goal in mind?
When I'm creating, writing a song, composing, I don't think too much about what audiences should expect from it. I simply do it. I wrote this track in like 15 minutes when I heard my friend Leo, one of the composers, playing some chords and themes on the piano. I just can tell you it's a magical moment and I'd like people to feel that too.
3. We heard you were born in Brazil, can you tell us more about your country's background and your favorites about it that helped define who you are?
Brazil is a very rich country. Specially when we talk about mixing cultures, music. A beautiful melting pot which I'm proud to be born into. Musically speaking we can appreciate the mix of European melodies and harmonies with afro-descendent or native indigenous instruments and rhythms and many other combinations.
4. Studying law & MBA plus modeling, what finally motivated you to become a Singer-Songwriter?
I always wanted to do music or at least something about art. I knew I could sing a bit and could create texts and melodies easily but I was afraid about what my family would think about it. It's not that easy to make a living out of making music these days and people who love you always want you to have a "stable" way of life. When I realized I would never be happy or complete enough if I didn't try, I told myself: "it's your time, that's what YOU are made for!".
5. Have you any plans of a tour? If yes, where do you plan to go?
Of course. I'd like to focus on Europe and Brazil by now but it's always nice being part of th U.S. and/ or Asian markets as well. We'll see…
6. What's on your current playlist as of the moment?
Sam Smith and Banks debut albums. They are both very talented singer-songwriters.
7. Among the instruments you play, which one is your favorite?
I feel more comfortable on the piano whereon I write and compose my songs and do some rehearsal.
8. Where do you see yourself in the future?
I see myself touring or in a studio, based somewhere among Paris, Brazil, London and NY, surrounded by my good old friends.
9. What is your defining moment as a musician?
I waited too long and at the first time I tried to play the piano I was already 20. I really cried when 2 weeks after I was already writing and composing my first song on this beautiful instrument. That's my defining moment as a musician. It was like a message: "it's never late". I also realized music needs a lot of our time, a lot of study, dedication and discipline. I still have a lot to learn.
10. How is your experience working with DJ Center Records?
I decided to work with them because they really seem to appreciate what I do and have faith on my project. It's so hard to find the right people to work with these days! I felt like they aim to go at the same direction, specially Illan and Emma. I'm happy then !