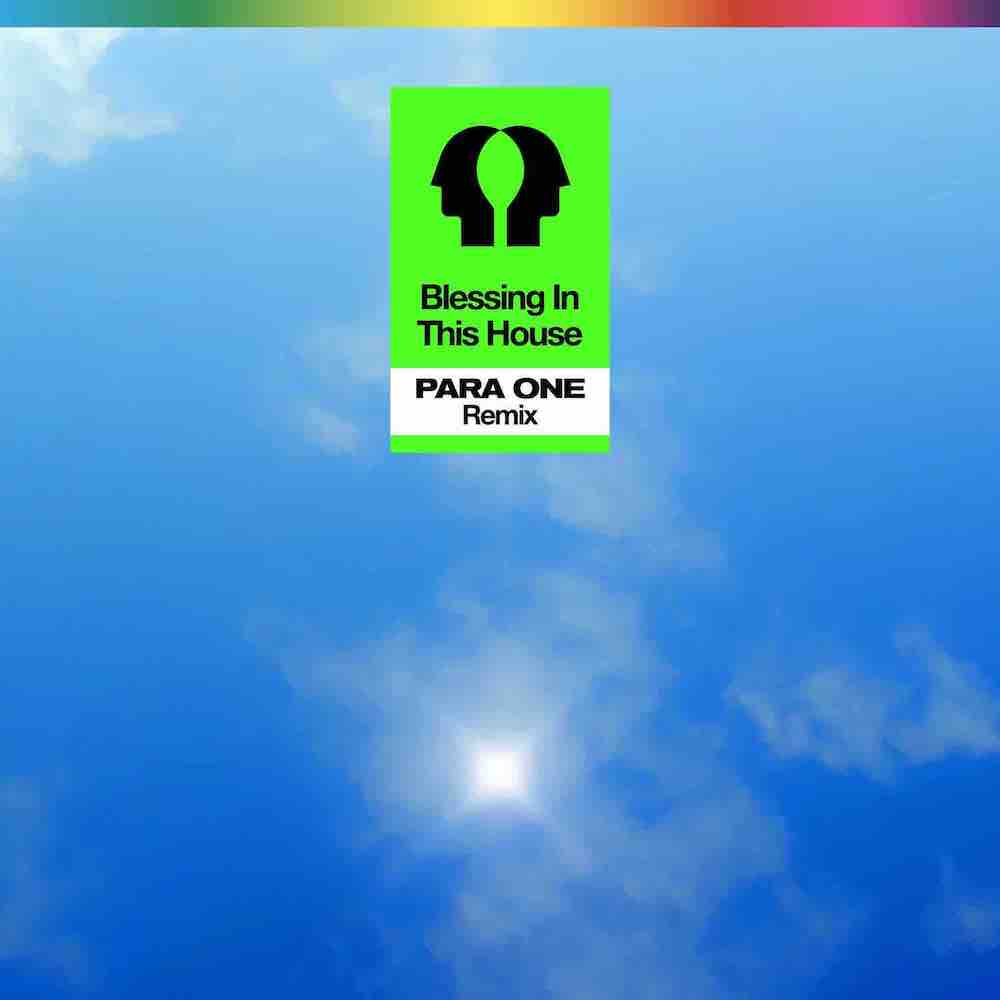 Para One unveils smooth remix of Picard Brothers single 'Blessing In This House'
Electronic producer and film director Para One has remixed 'Blessing In This House', the single from fellow French artists the Picard Brothers, out now.
Shifting the emphasis away from the vocals and pairing a fresh, funky bassline with sunkissed panpipes, Para One injects some feelgood summer energy into 'Blessing In This House', crafting a remix that's custom-made for warmer climes. It follows Berlin-based artist CINTHIE's organ-driven remix, with an additional rework from UK DJ and producer Higgo in the pipeline.
While not exactly household names, the Picard Brothers have been instrumental in shaping contemporary music since their inception in 2011. The Parisian duo previously produced tracks for heavyweights such as Beyonce, Mark Ronson and Miley Cyrus, also winning a Grammy for their contribution to 'Electricity' by Dua Lipa and Silk City, but have now turned their attention to breathing fresh energy into French touch and soulful, golden-era house.
A multidisciplinary artist in the truest sense of the term, Para One first came to prominence as one of the main producers of French rap group TTC. In the years since he has made original music for films such as Water Lilies (2007), Tomboy (2011), Girlhood (2014), and Portrait of a Lady on Fire (2019), also remixing tracks from Daft Punk, Teki Latex, Boys Noize and more.
The Para One remix of 'Blessing In This House' is a sunkissed house jam that's been created with the summer in mind.
# # #
To find out more about Picard Brothers, go to: