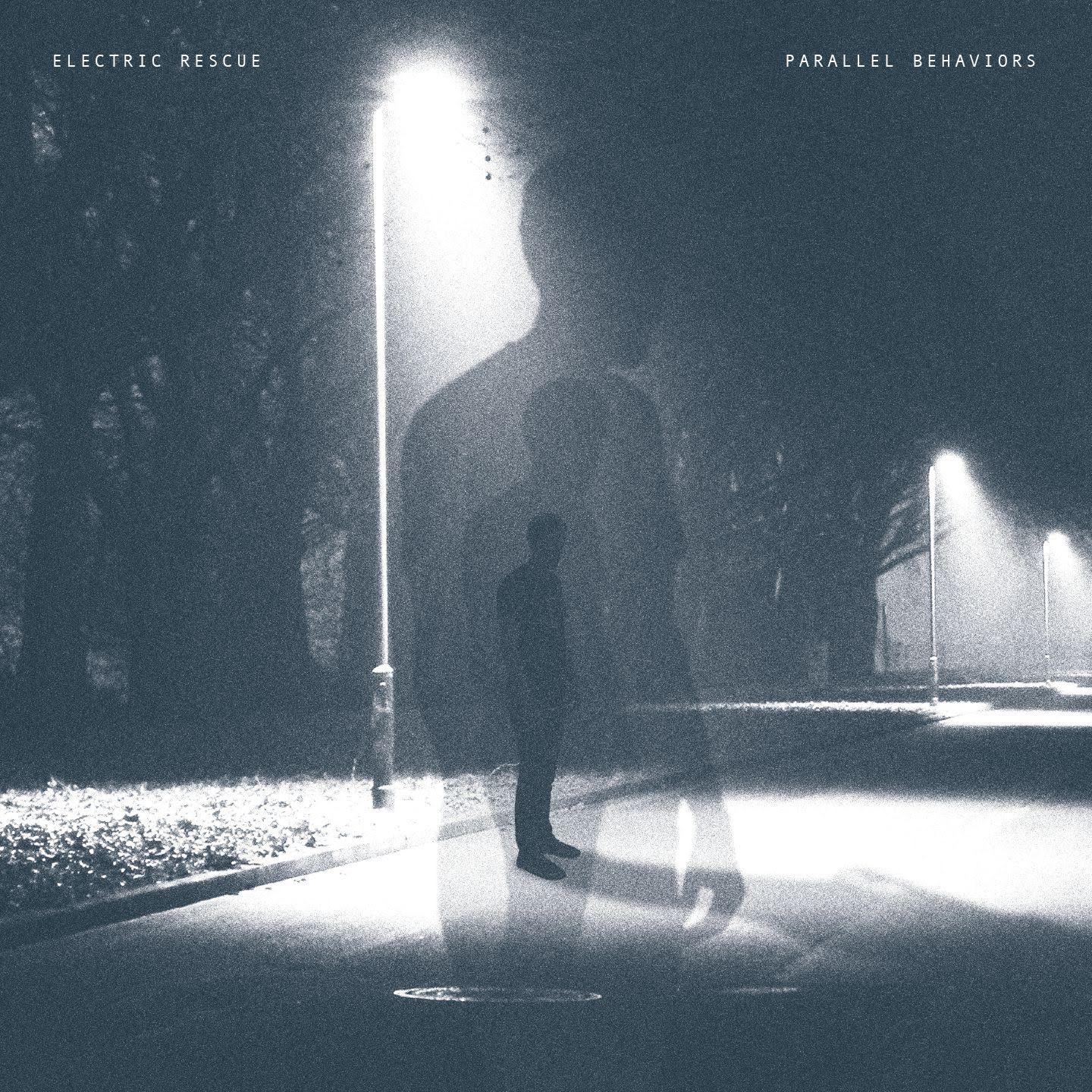 Electric Rescue - Parallel Behaviours L.P
Electric Rescue returns to his Skryptom imprint early May with his 'Parallel Behaviours' long player, featuring twelve original tracks from the French artist.
Skyptom Records founder Antoine Husson aka Electric Rescue has been a driving force for the French Techno scene for over two decades with releases on Cocoon, F Communications, Sci + Tec and Affin, plus a global touring schedule which has seen him grace the likes of Berghain and Tresor in Berlin, D-Edge Brazil, Moog Barcelona and Air Tokyo. Here though we see Electric Rescue return to his beloved home Skryptom with his third long player, which once again showcases his diverse approach to Techno in many forms.
Across the 'Parallel Behaviours' LP Electric Rescue delivers a perfect fusion of exhilarating and introspective compositions throughout, tastefully displaying the inherent knowledge and maturity embodied in his output. The project features an array of electronica infused material from the experimental feel of 'Minoris', 'Texture Shot' and 'Time With Him' through to more direct dance floor focused compositions such as 'Forgotten Lands', 'Immortelle' and 'Rexpirations'. Husson also brings a brighter touch to the long player with the softer, ethereal and more dreamlike tones of 'Paris Est', 'Life As A Movie' and 'Petit Zebre', once again Electric Rescue delivers a coherent and forward thinking long player that's indicative of his standing in the current state of Techno.
Electric Rescue's 'Parallel Behaviours' LP is out on Skryptom 9th May 2016.
Tracklist
Texture Shot
Message From Kepler
Rexpirations
Minoris
She Is…
Time With Him
Petit Zebre
In A Retro Futur…
Life As A Movie
Forgotten Lands
Paris Est
Immortelle