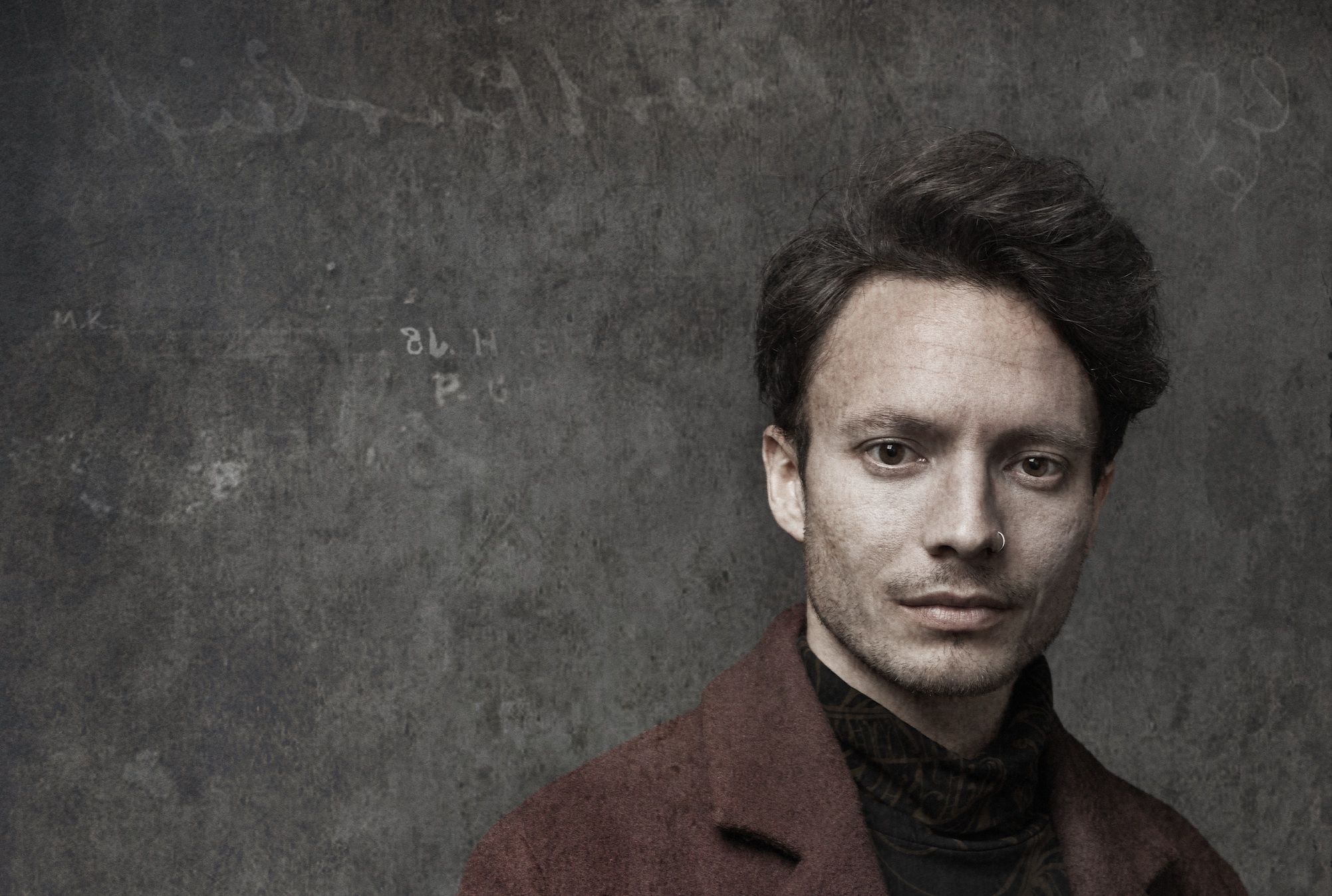 Paris Green remixes by Jacana People and Baltra
Following Paris Green's dreamy electronica album, 'Fear' on Needwant Records, the label present a freshly eclectic remix package of select tracks off of the album from Baltra, Jacana People, and the Amsterdam-based artist himself.
Paris Green swaps breakbeats for beat-less bliss in the Ambient Mix of 'Maya', with bird tweets, warm synths, and vibrant pads forming the track's laidback instrumentation. This is downtempo at its best.
'Angels', one of the album's many highlights uses grainy textures, a whirring bassline, and David Stolk's blissful vocal to create an ethereal, spacious sound. Jacana People effortlessly inject a fresh spin on the record, chopping up the vocal, adding enchanting pads, and implementing a luscious breakdown. Whilst managing to retain the original's dreamy atmosphere, the duo transport 'Angels' into another level of otherworldly goodness.
Baltra, who has released iconic lo-fi house tracks including 'O'Neil' and 'Fade Away' utilises the original track's angelic vocals yet replaces the headsy breakbeat rhythm for dancefloor kicks and classic house pads. The New York-based producer implements a mid-point breakdown, leaving the vocal stark, before the contagiously catchy bassline comes in once again taking 'With You' to a new level of euphoria.
Needwant Records are a label pioneering the sounds of tomorrow and developing exciting artists in the world of crossover dance and electronic music including Lau.ra, Kiwi, and Ejeca. This is no exception with Paris Green whose debut album receives three inspired remixes from Baltra, Jacana People, and himself.
Paris Green 'Fear' Remixes by Jacana People and Baltra OUT NOW on Needwant
Buy / Stream here
– Jacana People: https://material.lnk.to/AngelsRmx
– Baltra: https://material.lnk.to/WithYou-Rmx