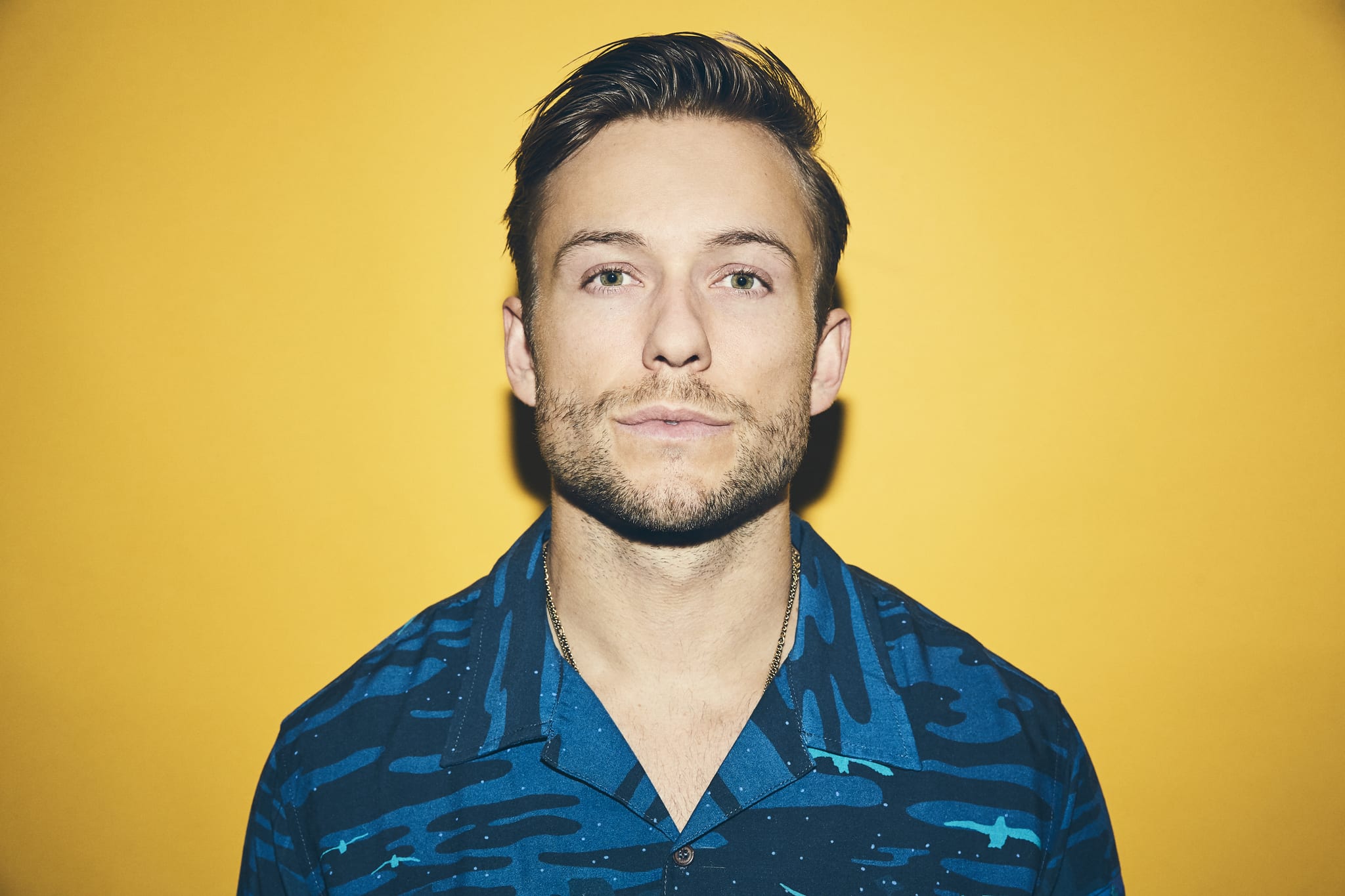 Party Favor & EZI Treat Fans to Emotive Acoustic Version and Music Video of "Be OK"
Party Favor released his profoundly personal and stylistically diverse studio album "Layers" back in April, and he's delivering one last treat to fans in the form of the acoustic version release and music video for "Be OK." Featuring a stunning performance by LA-based singer/songwriter EZI, the original version of the track delivered the decidedly candid-yet-hopeful lyrics with a backdrop of trap/future bass production. On the new acoustic version, EZI's velvety vocals truly shine amid instrumental melodies that lend a softer and more emotive side to the song. The accompanying music video also places focus on the singer, demonstrating Party Favor's interest in using his own music as a platform to develop up-and-coming artists. "Be OK"'s acoustic version is out now on Area 25. Fans of "Layers" can look forward to the album's remix package coming in August, including a rendition of "Wait a Minute" by TroyBoi that is sure to be a crowd favorite.
With one of the most diverse and accomplished resumes in the industry as a DJ, producer, and boundary-pushing artist, Party Favor is a real force of nature. His music has helped the festival trap, and twerk scenes rise to sudden popularity in dance music, frequently blurring the boundaries between electronic, rap, reggae, and many other genres. In addition to multiple hit singles and a debut EP (feat. Gucci Mane, Rich the Kid, Dillon Francis) that reached #2 on iTunes Dance, #1 on US Dance Radio and #7 on Billboard's Dance radio charts, the LA-based artist has worked as a producer for some of the biggest names in the industry, such as Lil Jon, 2 Chainz, Migos and A$AP Ferg. In case you can't make one of his album tour dates, catch Party Favor at his residencies at Hakkasan Group (Hakkasan, Omnia, Wet Republic) in Vegas, E11even in Miami and Premier Nightclub in Atlantic City. 2019 thus far has been a massive transformation for Party Favor, and shedding all of these "Layers" was just the beginning.