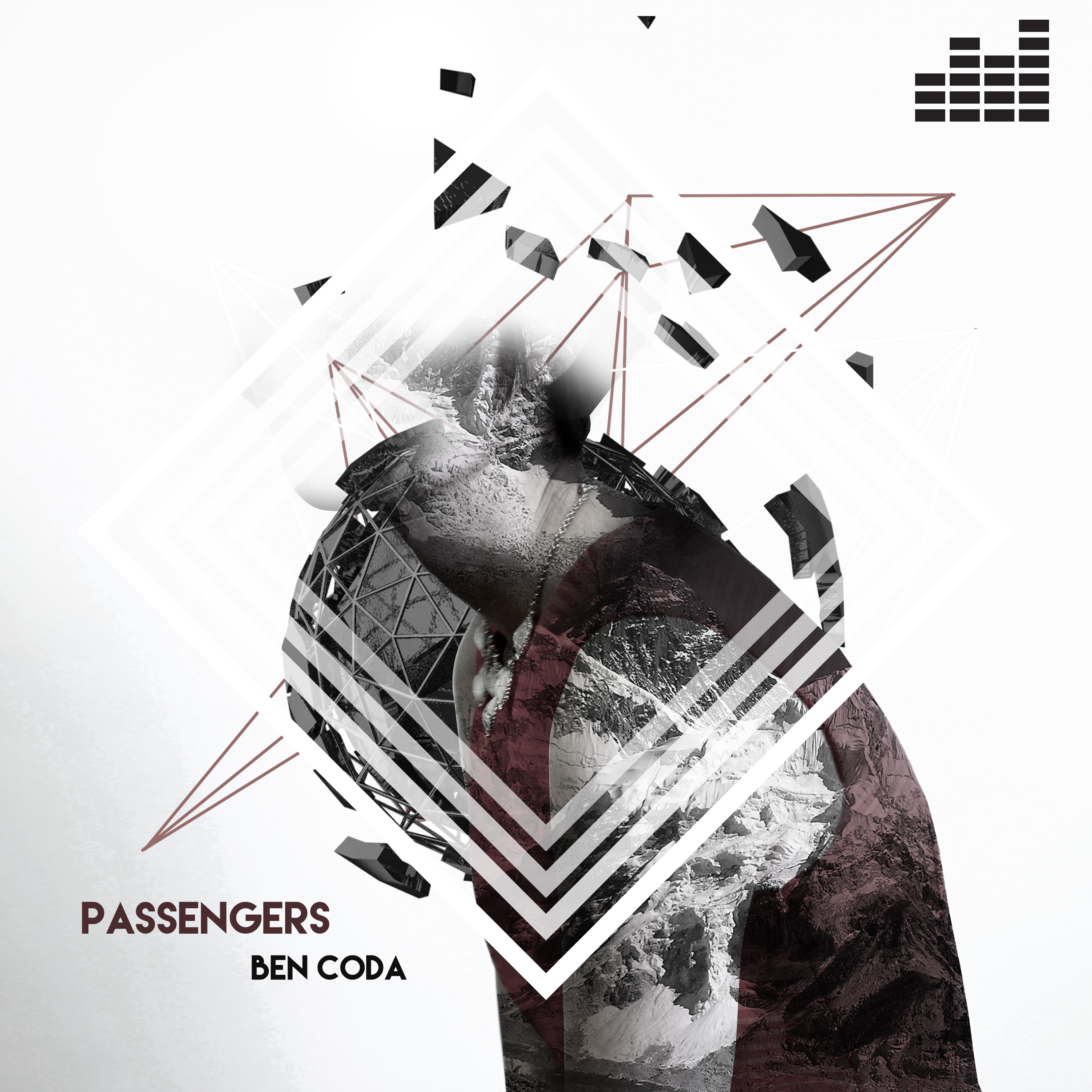 Ben Coda - Passengers
For nearly a decade Ben Coda has been crafting his forward thinking progressive techno sound. Ben's tight, energetic live shows and DJ sets have rocked crowds worldwide. Ben's music cuts through genres, never following a trend, and this is reflected in the diverse set of DJs from across the dance music spectrum that play his tracks. He has released music on some of the most influential underground labels around, including Iboga Records, Tribal Vision, Lot49, Echoes, Flow and many more.
'Passengers' is the brand new single by Ben Coda, his first release on Static Music. It's a heavy hitter from the beginning, introducing a driving kick drum and bass line which steadily evolves into a very catchy synth motif. It's easy to see why Ben Coda has had so much success as a DJ and Producer; his production is crisp; every element of the track clearly serving it's musical function to the highest degree. The evolution of the arrangement from the introduction to the full mix is thoughtfully crafted to take the listener on a journey which feels like it's going nowhere but upwards. At just over 8 minutes, Passengers is true dance floor techno at its finest.
'Passengers' is out now from all digital stores; including Google, iTunes, Spotify, Traxsource and Beatport.