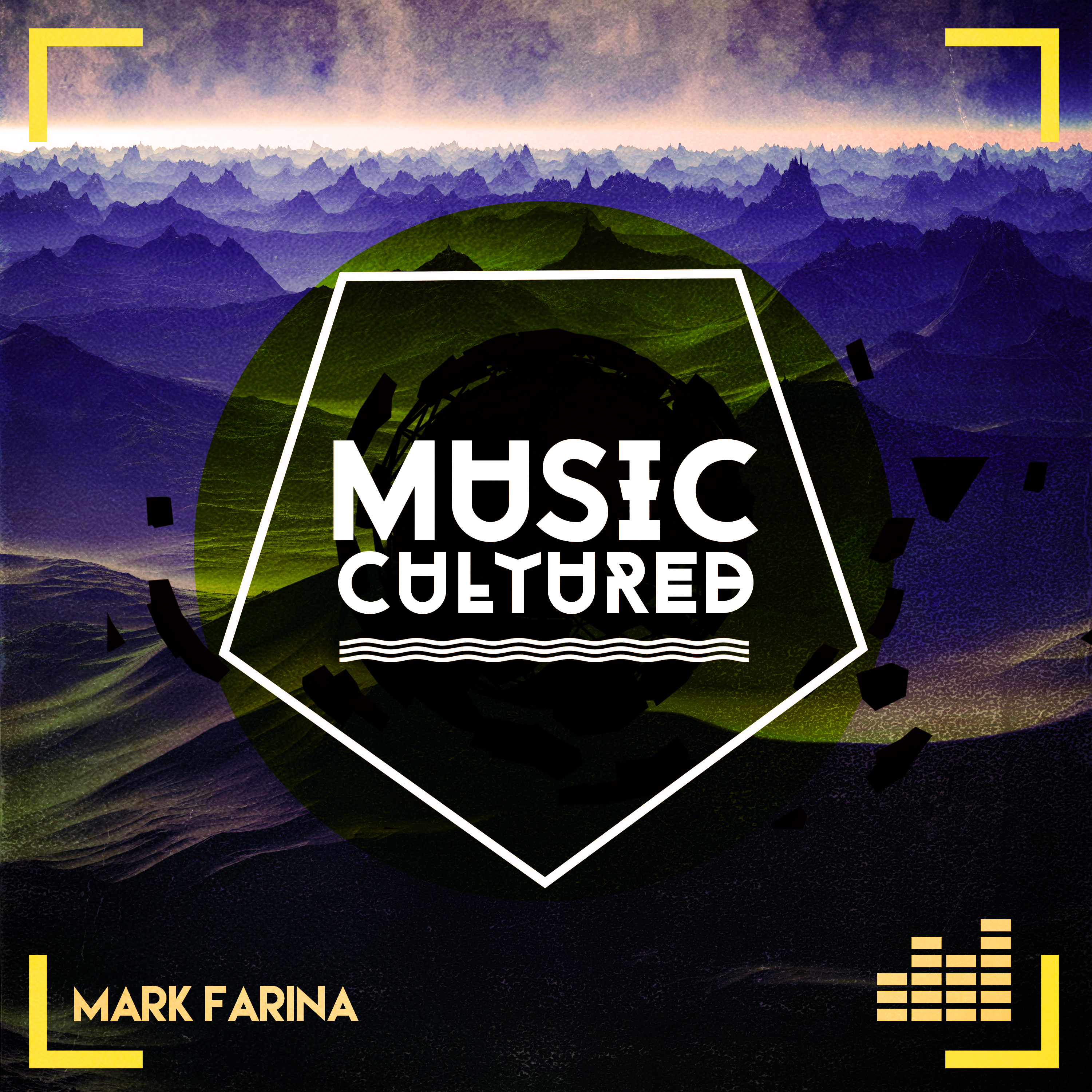 Mark Farina - Music Cultured
DJ/Producer Mark Farina is known for his unique style of mixing Jazz, Downtempo and House Music as well as being the creator of Mushroom Jazz, and being voted as one of the top DJ's in the world by URB, MUZIK and BPM magazines. At 16, Farina began his DJ career as a resident at Chicago's underage club, Medusa's. When Mark's not touring the world, you're likely to find him in his studio working on new releases & podcasts for his label, Great Lakes Audio.
'Music Cultured' is a smooth house tune from accomplished producer and DJ Mark Farina. Classic house percussion introduces the track, and over the 8 minutes what ensues is a rhythmic and driving tune. Cut up vocal samples talking about music, culture and authenticity are peppered over an arrangement that clearly shows Farina's jazz and downtempo influences. A bass line sits underneath the main arrangement, which would undoubtedly propel the track when played on a club's sound system. Layer after layer of sounds come together in 'Music Cultured' which is a great illustration of the track's name; Farina draws on a lot of influences for this track, crafting a piece of classic house music perfectly.
'Music Cultured' is out now from all digital stores; including Google, iTunes, Spotify, Traxsource and Beatport.