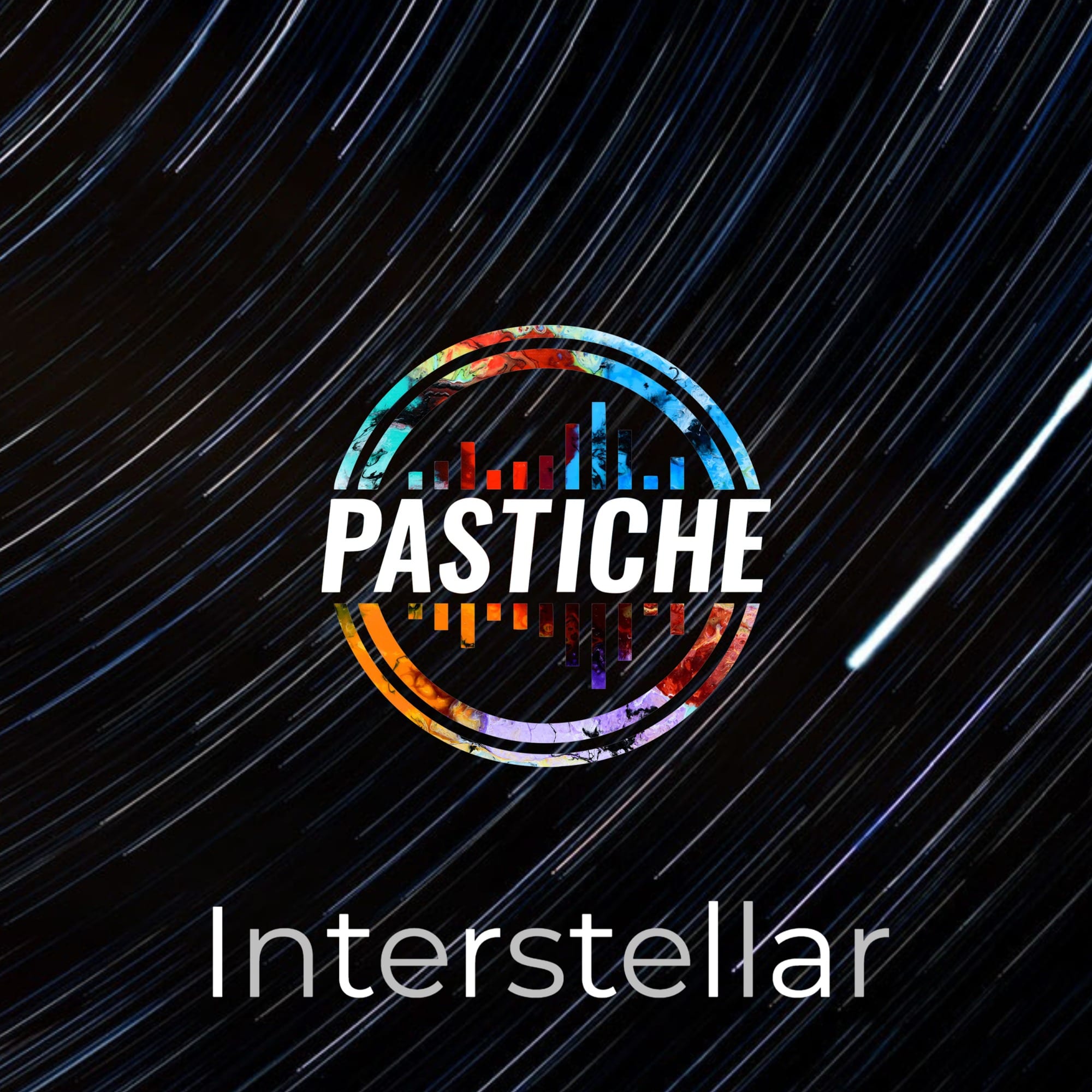 Pastiche Releases cosmic "Interstellar EP"
"Interstellar" is the first EP released by Pastiche since 2017. It's the culmination of several years of work in developing his take on the high-tech minimal genre. The 4-track EP features a fresh take on dark techno music, with many elements of trance, tech-house, and progressive.
This EP is one of the first glimpses of a movement happening around the world towards the evolution of techno. It's the idea that hard pounding dark baselines work even better when mixed with melody, and that high-tech minimal is truly the intelligent dance music genre of tomorrow.
Alex Lytvyn aka Pastiche is an electronic producer based in Toronto, Canada. Pasticheís sound is a mix of trance and techno and is heavily inspired by Boris Brejcha's high-tech minimal. He comes from a background of ambient psychedelic music under the alias of ëUthí with releases on many VA compilations, and most recently a tech-house single "Only Now". He is a strong believer in his sound and the idea that techno music can co-exist with trance — his style is the perfect blend between the two and he believes that It's only a matter of time before this high-tech minimal movement really takes off.
Follow Pastiche:
https://www.facebook.com/pastichemusic/
http://soundcloud.com/pastichemusic
https://www.instagram.com/pastichemusic/