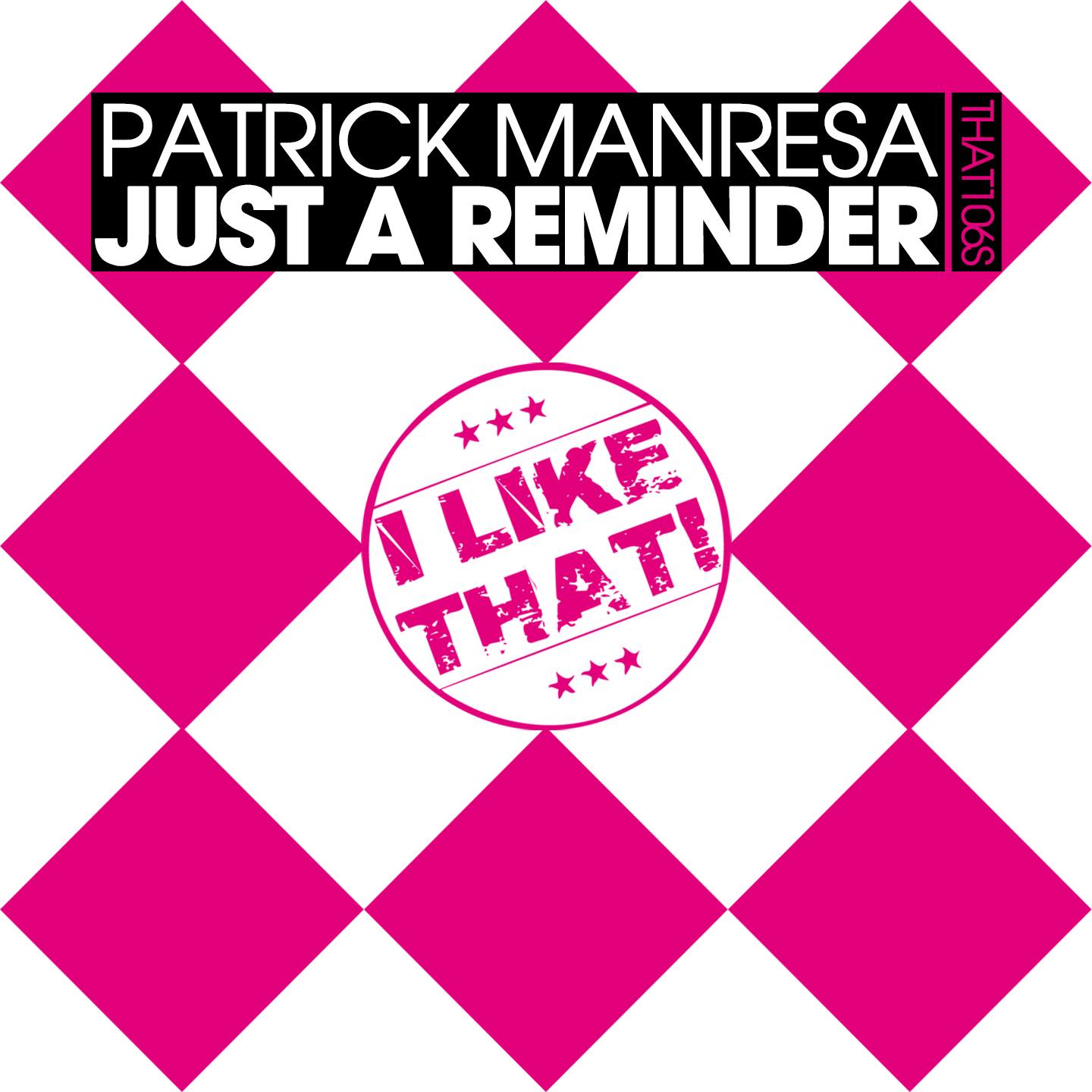 Patrick Manresa – Just A Reminder
Patrick Manresa has been a name flying around on the underground for some time now, mostly down to his heavy-hitting production work, which has seen him enjoy success with recent releases. A popular guy on Soundcloud amongst the up and coming producers around the world – Patrick's projects never fall short on attention from both fellow artists and lovers of dance music alike.
'Just A Reminder' is a rough and ready big room, peak time instrumental comprised of a set of larger than life leads that make up the Trance-like breakdown. The euphoric leads are relentless and designed for maximum energy for guaranteed crowd reaction. Patrick's got a style that focuses on quality over quantity when it comes to layers in a track. Every front-facing sound is full fat and un-tarnished with aggressive EQ or anything that may harm the presence of each channel. The tension risers and fills break into a bone-crunching drop that launches a sub-heavy bass kick that's jack hammered by a tough offbeat sine wave. Up to the mids and Patrick's planted a searing percussive lead that smashes over the kicks giving the production a marching rhythm that's no doubt been manufactured for impact in the main room.
Patrick Manresa reminds us all why he's getting plenty of attention from both top tastemakers and labels alike. Having already graced the Beatport charts and others – he's been working on his solid reputation for a while now and it's clear to hear that the energy and hard work is paying off. With the likes of Wormland Music showing interest among many others – it's clear to see that Patrick's stepping up to the plate this summer after a busy few months working on summer releases in the studio.