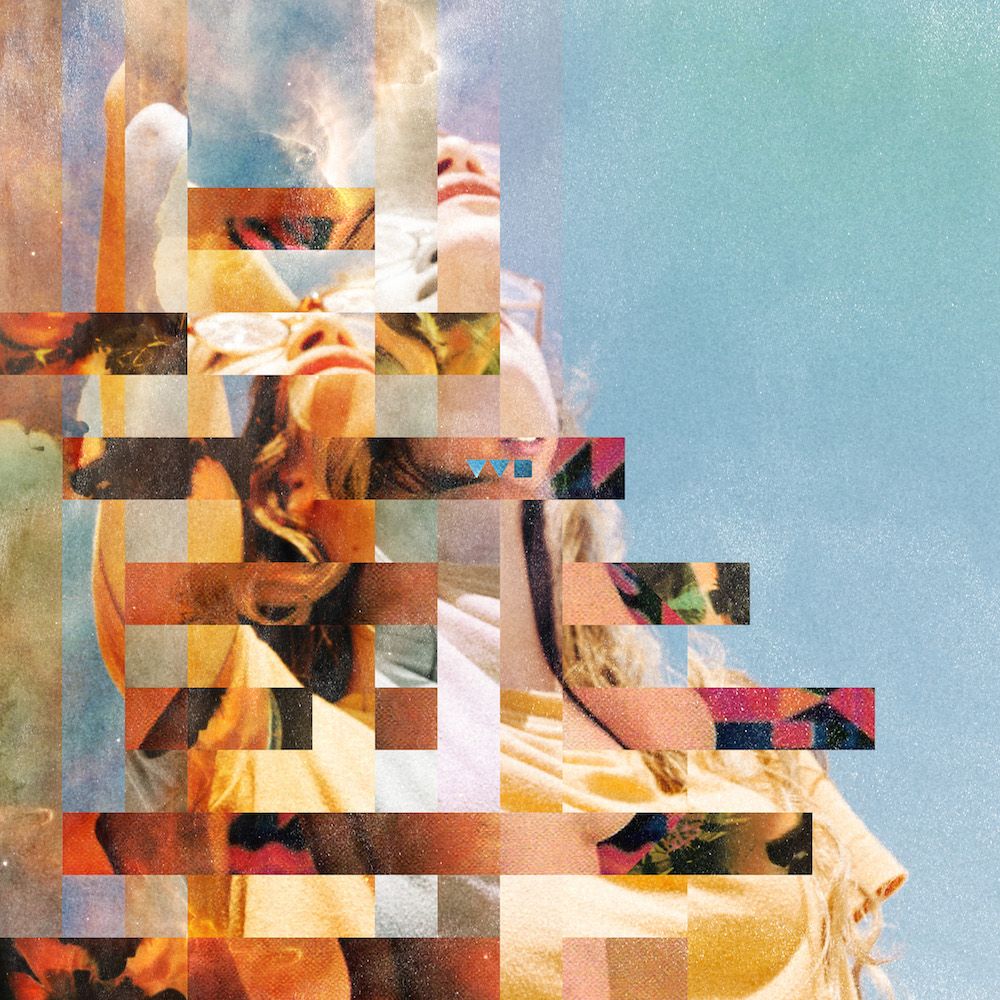 Waxlife - Patterns
An Italian producer of shadowy origins, Waxlife's debut album Patterns presents varied and deeply involved electronic music across a wide variety of genres, from clattering electro through pop-inflected indie to soaring house anthems, all imbued with a passion and attention to melodic detail that sets his work apart.
Over the last 15 years Waxlife has received plaudits from some of the most influential national and international publications including Rolling Stone, NME, BBC Radio 1, Rai Radio2, Radio DeeJay, DJ Mag and Soundwall, for previous releases include 2013's Clocks EP and 2015's New Adventures In Lo-Fi. 2019 however sees the release of Waxlife's album proper: the stunningly realised Patterns.
Across 14 tracks, Patterns explores the full range of electronic expression and emotion, from brooding, melancholic deep house to euphoric, pop-leaning electronica.
Lead single 'Breathe' – an emotion-laden, dubby, atmospheric house cut reminiscent of productions by acts like Christian Loffler and Howling – was championed by Resident Advisor in their coveted New Tracks section, while follow up 'Never Say Goodbye' is an atypical house music track: song-based and with real instruments being played throughout that give the record an organic, live feel, heightened by an emotional-charged backstory.
Further highlights include album opener 'Love Is Not A Losing Game', a hypnotic house cut that soars on poignant chords and epic synth washes, the glitchy title track 'Patterns' in which Waxlife twists hip-hop rhythms into something entirely unique, and the breezy 'Stay' featuring gorgeous vocals from Mad A: a life-affirming buoyant pop-house hybrid.