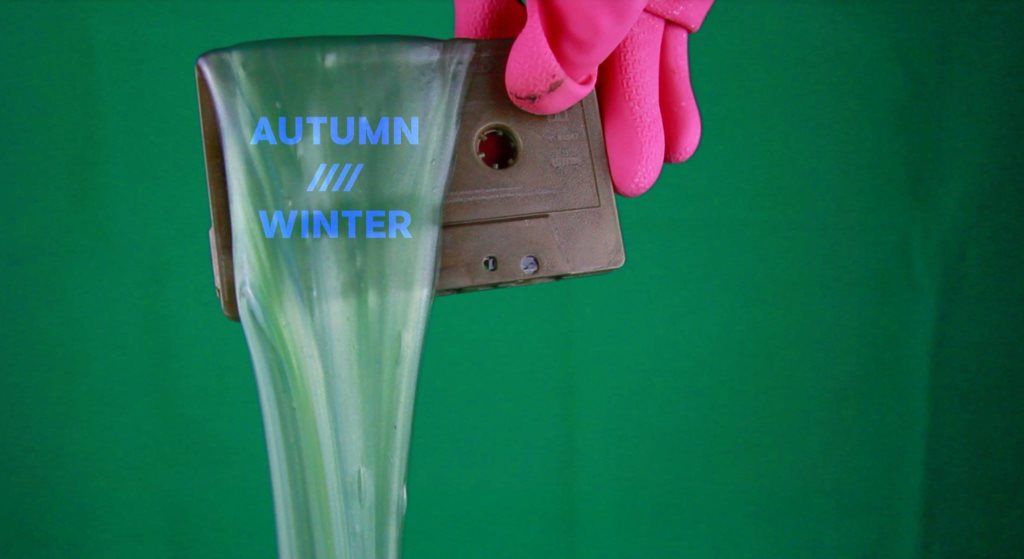 Patterns with Lone (Live AV) & Palms Trax
We get our October programme into motion with a particularly unrestrained double header, inviting two of our favorite artists down to do what they do best in the basement.
R&S stalwart Lone brings us the sensory overload that is his live A/V set. A stunning display of club constructions, heady sounds & immersive visuals that demonstrate Matt Cutler at his finest. This colorful impressionist has always been one of our beloveds; so to have him bring something a little different to the table set is a bit of a treat.
Joining him will be Lobster Theremin & Dekmantel affiliate Palms Trax, a chief of analogue workouts, and an expert in pushing the boundaries of house and techno.
Roll through for an absolute master class in sounds. Not to be missed.
+ support from trusty resident Black Fan in the club / Ye Ye Fever & Wild Fantasy up in the bar.