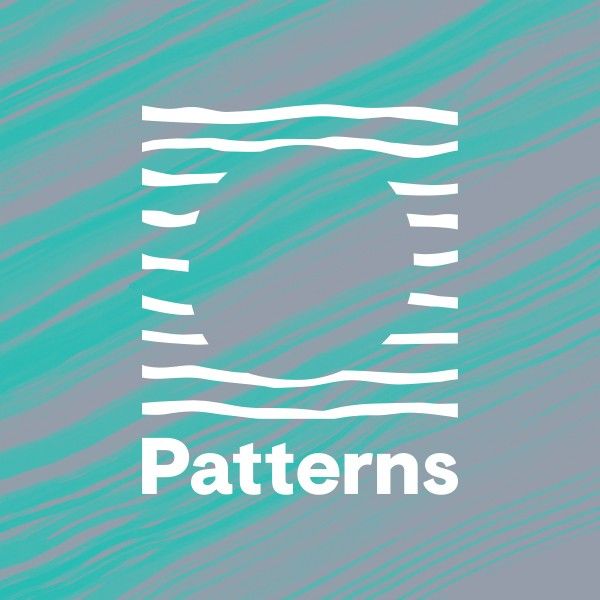 Patterns with Nick Hoppner
DJs: Nick Hoppner, Bradley Zero , Earl J, Christian Piers, Mehtola
June 6th we welcome Ostgut Ton chief Nick Hoppner to Patterns, dropping by as part of his debut LP launch tour. Released in­house, the amicably titled 'Folk' cements his capabilities as a skilled producer, a
gifted touch that goes hand in hand with his prowess behind the decks. From silky house to peak­time
techno, this guys selections are always on point, you're sure in for a real treat.
But as if that wasn't enough Rhythm Section stalwart Bradley Zero will be entertaining the masses upstairs, expect a journey of sounds covering rare­grooves to boogie, all from a face we're all familiar with!
+ support across both floors from Christian Piers, Earl J & Mehtola, local support in full force on this
one.
Music policy: Techno, house, world music
Time: 10.30pm ­ 4am
Price: £8 advance
Ticket Link: www.patternsbrighton.com