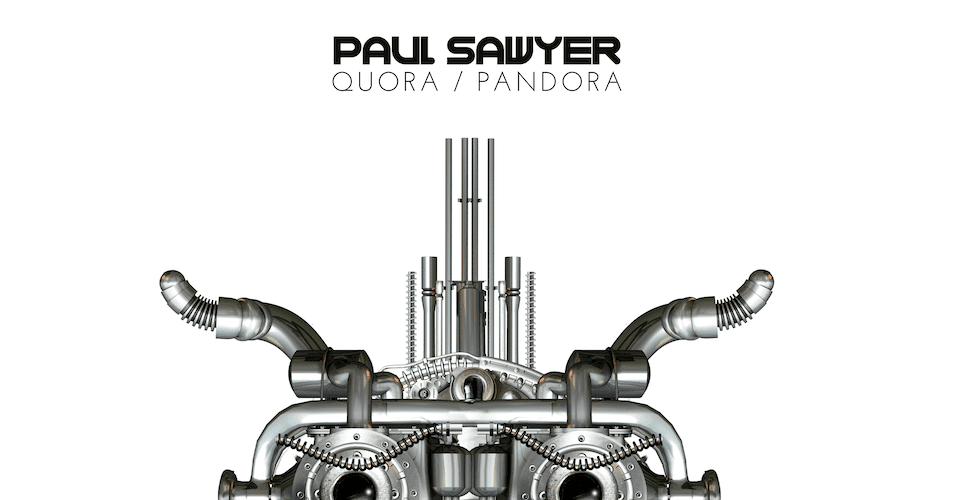 Paul Sawyer releases 'Quora/Pandora' EP on Krafted Underground
Next up on Krafted Underground, a two track EP from label boss Paul Sawyer.
Hot on the heels of his recent output signed to Perfecto Black, Black Hole Recordings, Pure Progressive, ICONYC and his incediary remix of Sunscreem's Perfect Motion, picked by his high profile fans including Paul Oakenfold, Markus Schultz and Solarstone, we present two more dancefloor bombs for your listening pleasure, 'Quora' and 'Pandora'.
'Quora' leaps from the speakers in technicolour detail, pads and synth washes working harmoniously to create a rich sonic tapestry, underpinned by a solid low end and crisp percussion. Equally, 'Pandora' is detailed and musical, the synth designs telling their own unique tale in the minds of the crowd. Perfect mid set warmers.
Pick up your copy here.