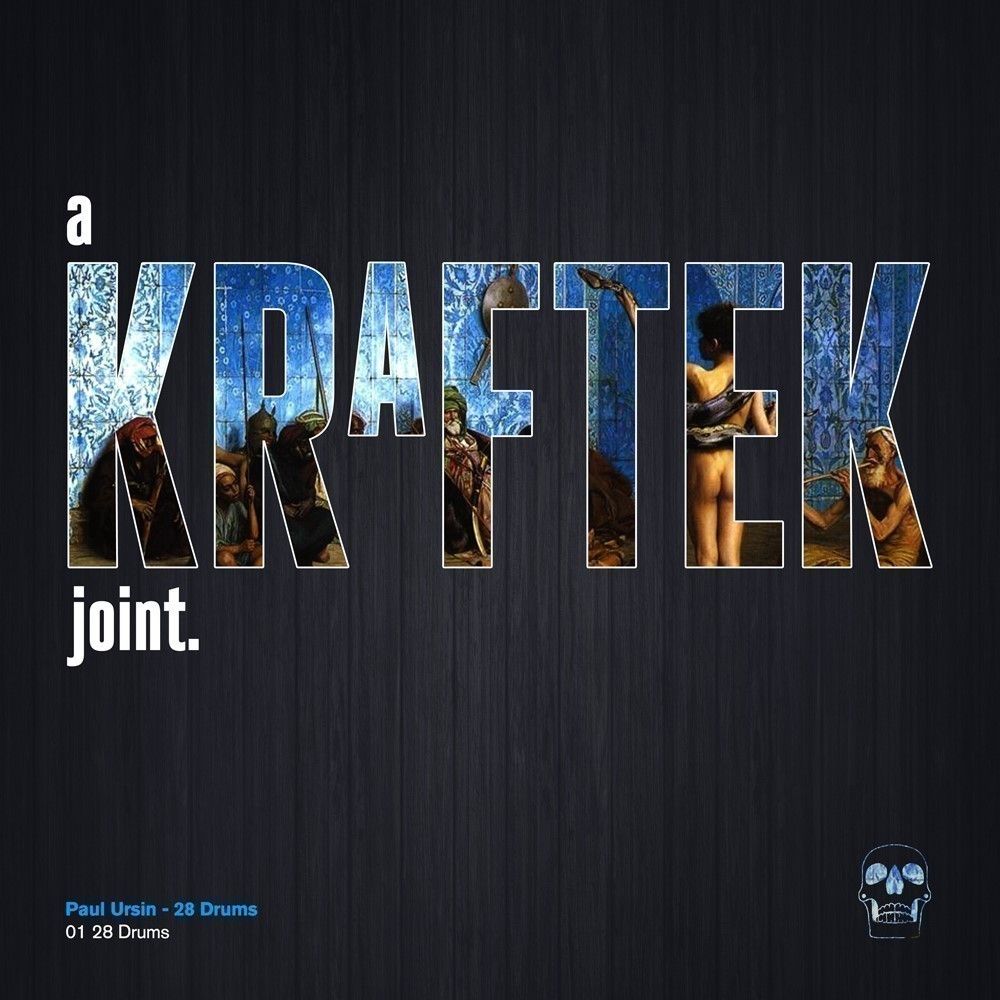 Paul Ursin – Drums
Following a string of releases on labels such as 303Lovers and Witty Tunes, Italian house and techno producer Paul Ursin now joins the ranks of Pleasuerkraft's Kraftek imprint to debut his new release, '28 Drums'. Reflective of Kaveh and Kalle's dedication to nurturing up and coming talent, Paul Ursin's creative flair is a welcome addition to the label's much-respected artist roster.
'28 Drums' opens by using an infectious hi-hat loop and robust bassline, before subtly intensifying its melody with a tribal influenced drumbeat. As the track progresses, Ursin manipulates a reverbing vocal sample with a commanding tone and wonky synth to make for an almost hypnotic listen.
Already receiving support from leading Tech House producers Nic Fanciulli, Jamie Jones and Stacey Pullen, the Sicilian's talent hasn't gone unnoticed – expect to hear a lot more from Paul Ursin as Kraftek's prestigious reputation continues to evolve.