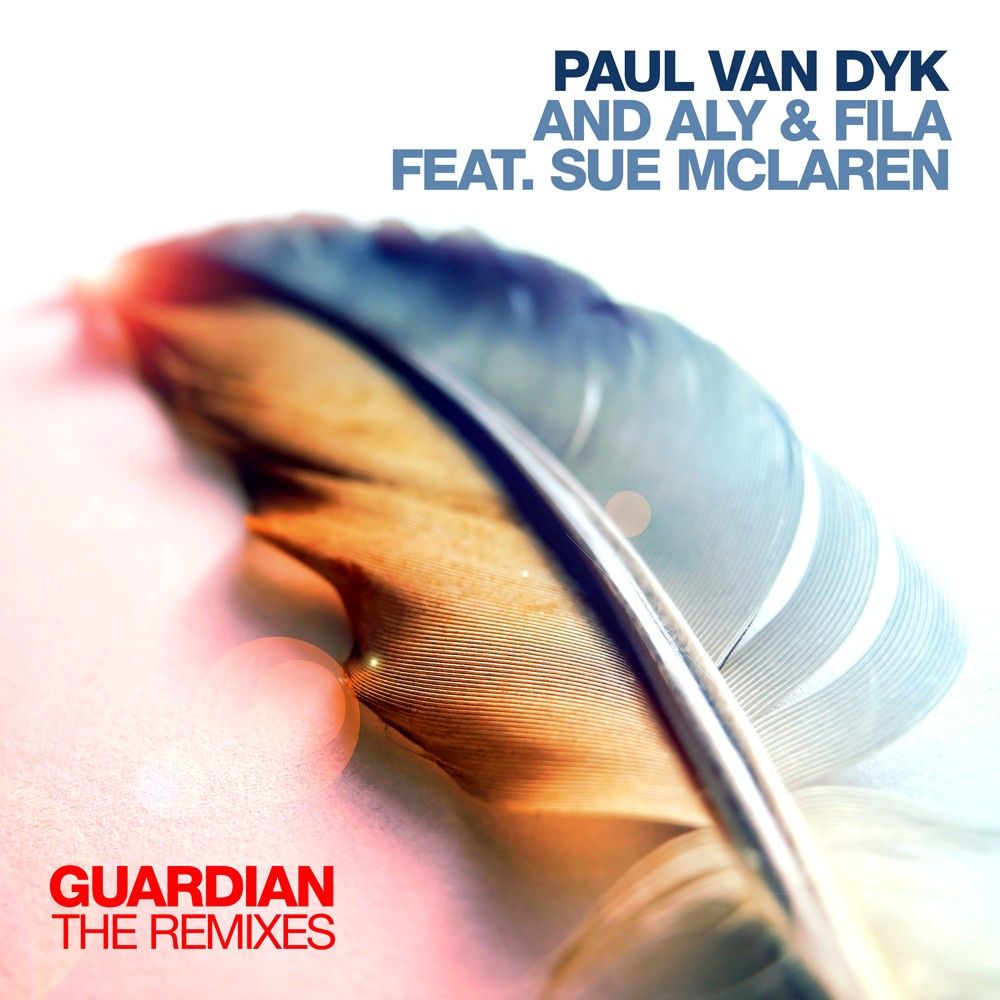 Paul van Dyk & Aly & Fila Feat. Sue McLaren – Guardian: The Remixes
If your 'Politics Of Dancing 3' anticipation levels aren't high enough already, well this will surely put them there… In a first time production link-up, Paul van Dyk has collaborated with those trance pharaohs Aly & Fila – reteaming in the process with vocal doyen and regular muse Sue McLaren for the magnificent, astounding 'Guardian'.
Together for the first time, three producers, long celebrated for wowing the clubbing lands with their height-of-the-night productions… Club combustion can be but bare minutes away, right!!?
Well, yes and no… Over the late December/early January weeks, the Original Mix roared across floors, claiming the #2 spot on Beatport's trance chart in the process. With the trio's new Sunrise & Sunset mixes however, Paul, Aly & Fadi drop some expectation-subverting versions into 'Guardian's equation. Unexpected, different – surprising even, their more recumbent tones, dovetailed to Sue's sweetly sung vocals & bittersweet lyrics, mass to take music lovers to places they may never wish to return from!
For his mix, Goodgreef's Jordan Suckley goes pole-to-pole delivering a rework that seismically blasts 'Guardian' through to the heart of 6am. Tough, on an almost cellular level, Suckley's thunderous remap will thoroughly test the mettle of your club's speakers!
Last but by no means least, Pedro Del Mar & R.I.B take the track on a chilled ride to the lounge side. Linking the circle back to the Sunrise & Sunset Mixes, the pair deliver a richly produced, brilliantly structured 'ride-home' revision.