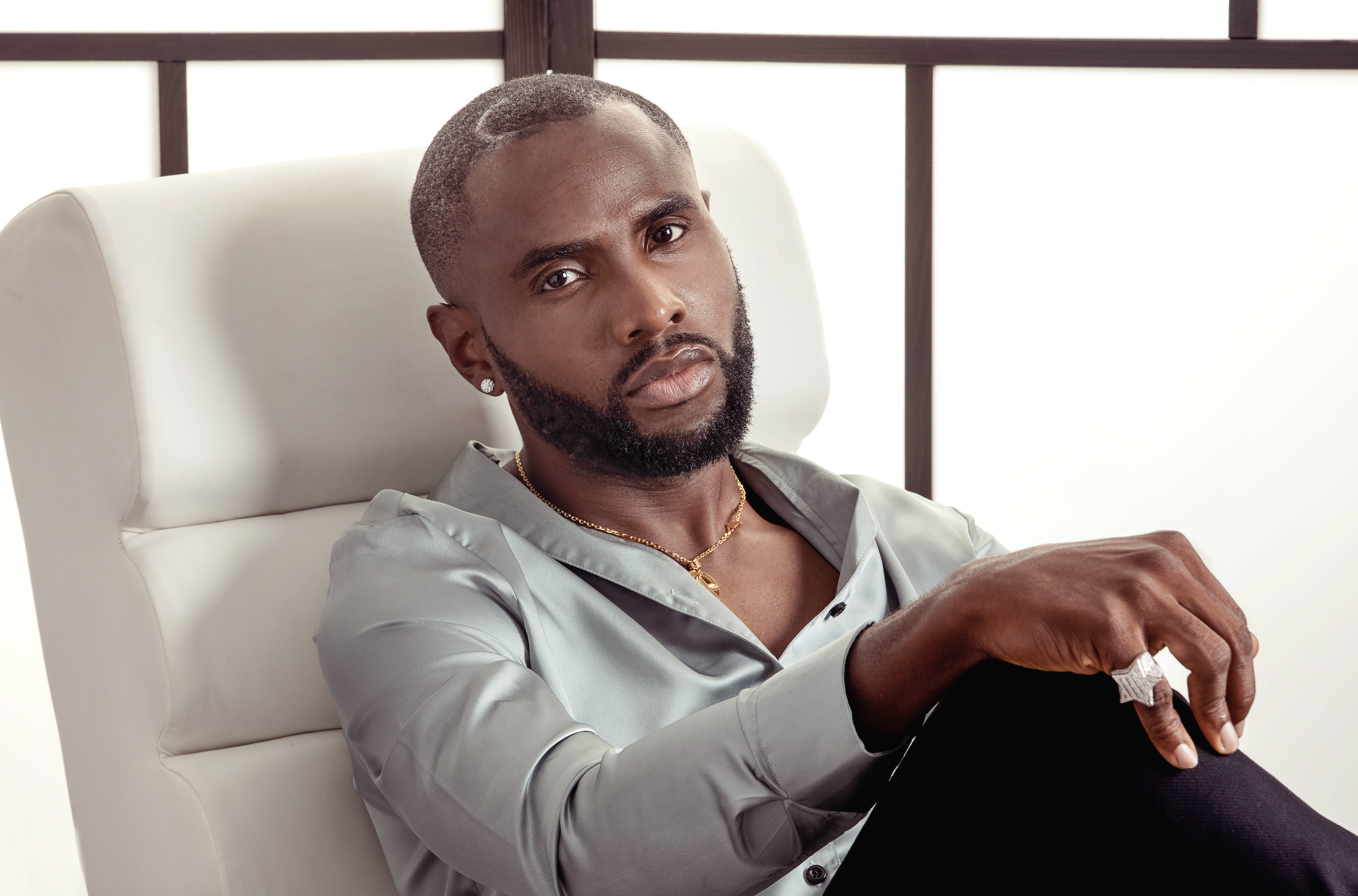 Pechstyle unleashes brand new track 'Feels Right'
Pechstyle has released a brand new track entitled, 'Feels Right'. Pechstyle's harmonious vocals float over the afro-swing track. 'Feels Right' is a blend of genres: afro-beat and afro-swing. The record feels like a warm euphoric dream; the lyrics tell the story of appreciation and expresses love for someone special. 
When speaking about the track, Pechstyle states, "Feels right is about the appreciation of an independent, strong, beautiful woman. It also talks about expressing your love and feeling confident, knowing it feels good to loving somebody and be loved in return." 
Produced by krazytunez beatz, 'Feels right' sprinkles a mixture of smooth, melodious instruments to create a diverse musical experience for listeners to enjoy and vibe. 
Having taken a break from the music scene to focus on personal projects, Pechstyle has returned to create something special and to offer a distinctive substance to the usual afrobeat sounds. Returning with his official debut single, "Feels Right", written and composed by Pechstyle and produced by Krazytunez Beats. The track Feels Right is an infectious vibe-fusing, afro-swing/afrobeat genre, with a sterling Afro-Pop, Soul & RnB influence. The track talks about his appreciation of an independent, strong, beautiful woman, his feelings towards her and his confession of love. The beat blends with subtle vocals to create a classic vibe, which spans across various genre. Pechstyle is a songwriter and recording artist, whose style is influenced by Burna Boy, Wizkid, Fireboy, J Hus, NSG amongst others.