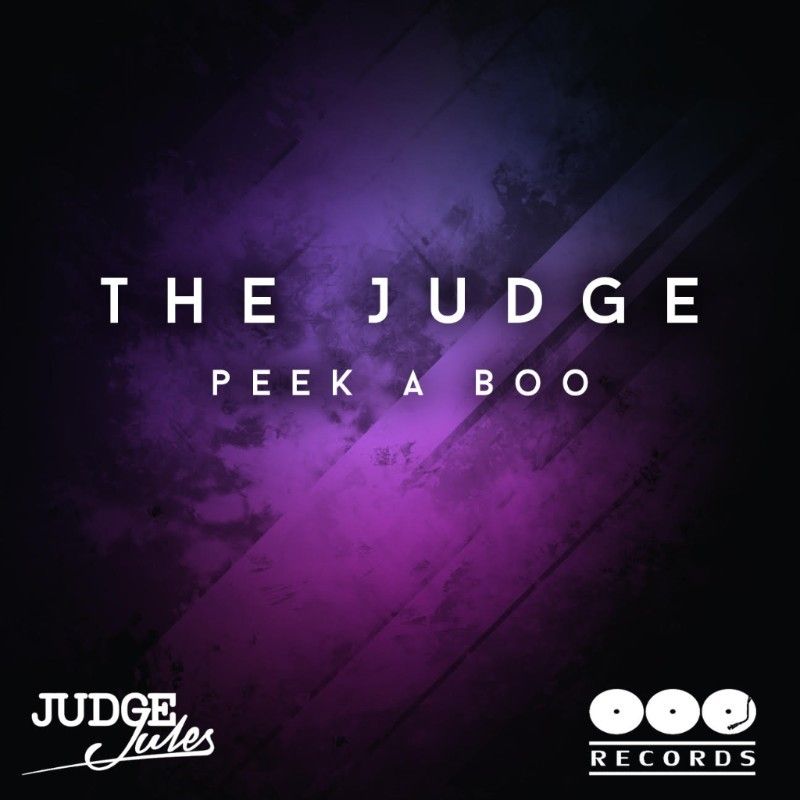 The Judge - Peek A Boo
Ladies and gentlemen, court is in session and the mighty Judge Jules is back with a brand new Progressive House sound. The world renowned DJ and legendary tastemaker has defied convention with this latest release; prepped in the depths of his studio and road-tested at some of the world's hottest venues this summer, The Judge is taking a step away from the sound many might know him for with Peek-A-Boo – and has he succeeded? You bet.
Out now on OOO Records, 'Peek A Boo' is the incredible new track from the man of the hour.
With a career spanning over two decades and with over 15 years headlining his own residency in Ibiza, The Judge is still a highly regarded icon in the world of electronica and has shown that with 'Peek A Boo', his versatility and sheer talent is what's keeping him in the spotlight.
From start to finish, this extremely satisfying banger oozes with explosive percussive beats, intensified synths and alarm sirens which will really get your blood pumping. This alone sets the tone for the rest of the track and gives it an edge different from anything else you will hear this year. From then on, a powerful bassline is unleashed and this catchy future hit will remain with you long after you leave the club.