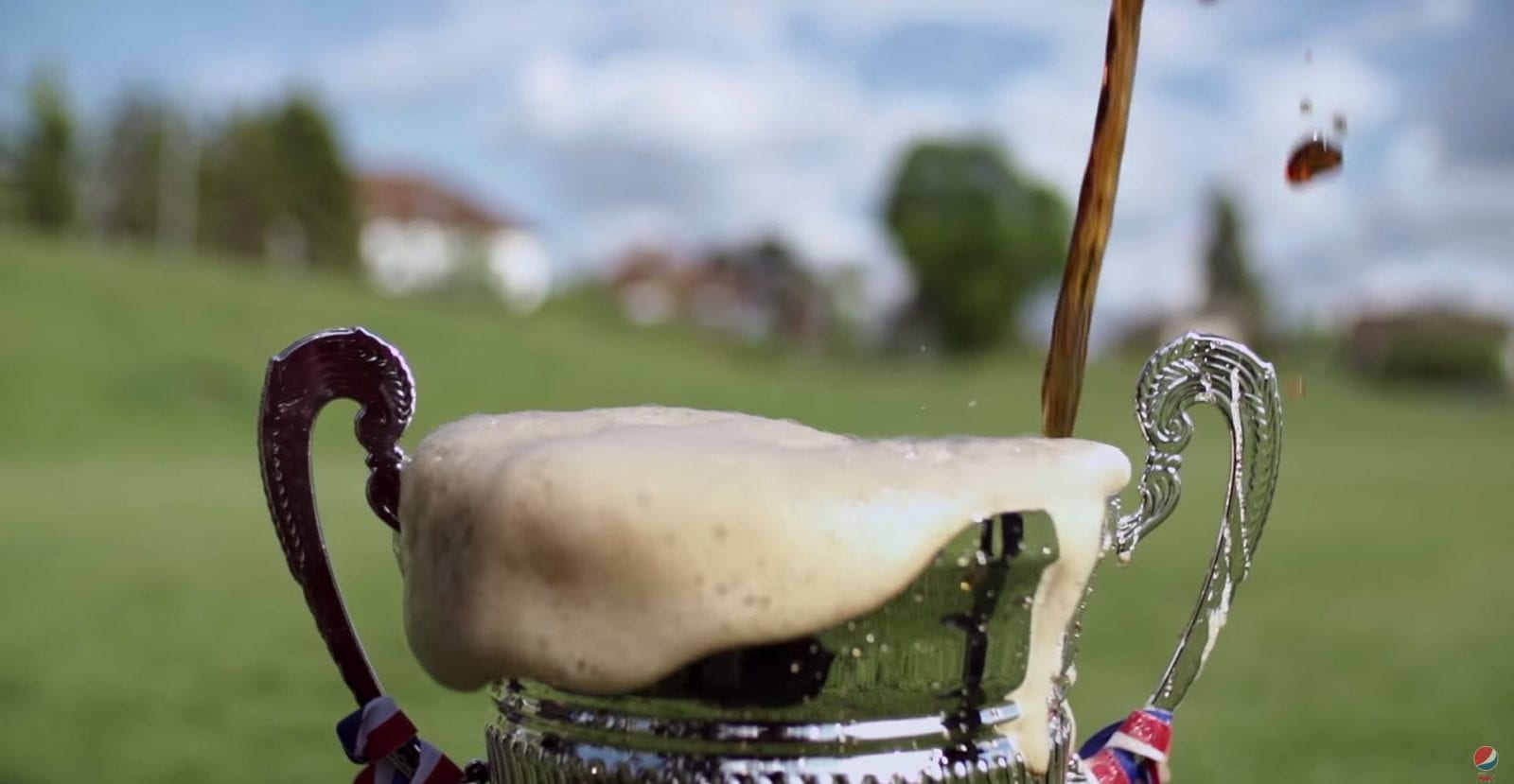 Pepsi Max – Genius Mash Ups
It's no secret that Pepsi Max loves to document anything extreme sport related – the more extreme it is the more they love to show it off! However, it seems that Pepsi Max doesn't find existing extreme sports quite extreme enough for their liking.
Pepsi Max's newest extreme sport honouring endeavour is their over the top "Genius Sports Mash-ups". They've decided to take a genius approach to extreme sport by combining contact sports with thrill seeking activities. Wait, what? Yes you read that right. So what did episode two of insanely good idea entail? Why, a zipline penalty shootout of course!
Just when you thought a penalty shoot out couldn't possibly be more tense and exciting, along comes Pepsi Max to kick it up a notch. In Pepsi Max's second episode of their over the top Genius Mash-up Challenge, Simon and Tobi are hooked on to a zipline that hovers over a soccer field for the most extreme (or ridiculous) penalty shoot out you have ever witnessed in your life.
The boys play the best out of 5 with a little help from a skilled celebrity freestyler who will be passing (or throwing) them the ball whilst they are in mid air. Who needs skilled footwork and brilliant on land striking abilities in a penalty shootout when you can hammer home an epic goal whilst gliding through the air attached to a zipline? It's almost frightening to think of how Pepsi Max plans to top this one, but they no doubt will come up with something….. parachute cricket anyone?