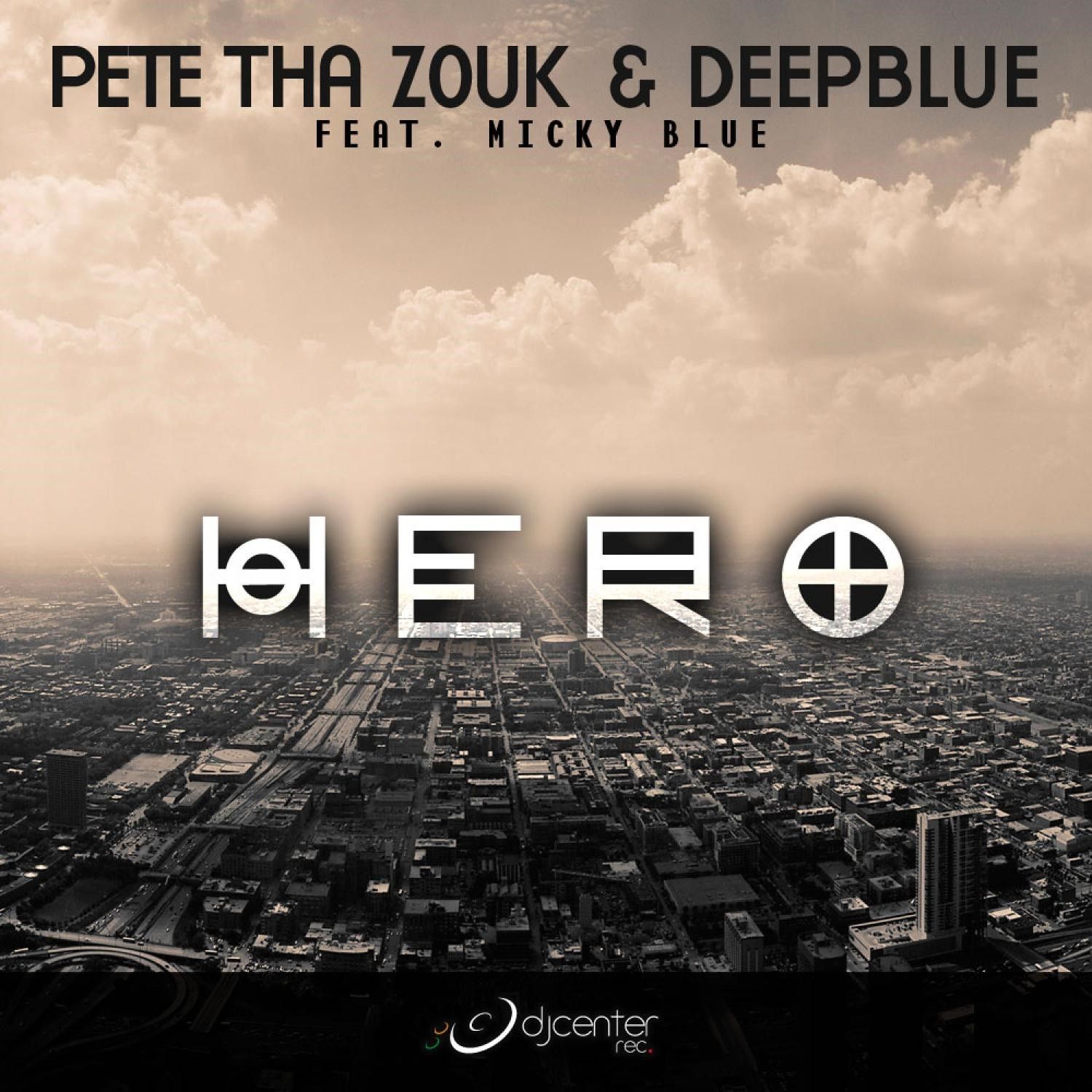 Pete Tha Zouk & Deepblue ft. Micky Blue – Hero
Experience the best of Portugal's finest DJs as Pete Tha Zouk & Deepblue ft Micky Blue release "Hero" on DJ Center Records!
World-renowned Portuguese DJ Pete Tha Zouk has been on the most wanted list for the last few years in Portugal and Brasil! His international career and success are now reaching a whole other level, making him play in front of thousands of people in Europe, Asia, North America and of course Brasil.
As one of the most promising producers of the EDM scene, Pete Tha Zouk released several tracks on worldwide-renowned labels and have entered DJ Mag's Top 100 in 2010 ranking #81 and have climbed 44 spots in only a year as #47 on the last poll in 2012, reaching the highest position ever occupied by a Portuguese DJ.
Together with him, DEEPBLUE is one of the newcoming DJ's and Producers from Portugal. Producer of many original tracks, collaborations and remixes, he plays on most festivals, events and clubs all over the country, and is also starting to play outside Portugal. With his style mostly influenced by Electro/Progressive House, DEEPBLUE is already one of the main Portuguese references with his major increase in followers and awards earned in his career.
Have this party life-saver release with Pete Tha Zouk & Deeplue ft Mickey Blue's "Hero" on DJ Center Records!