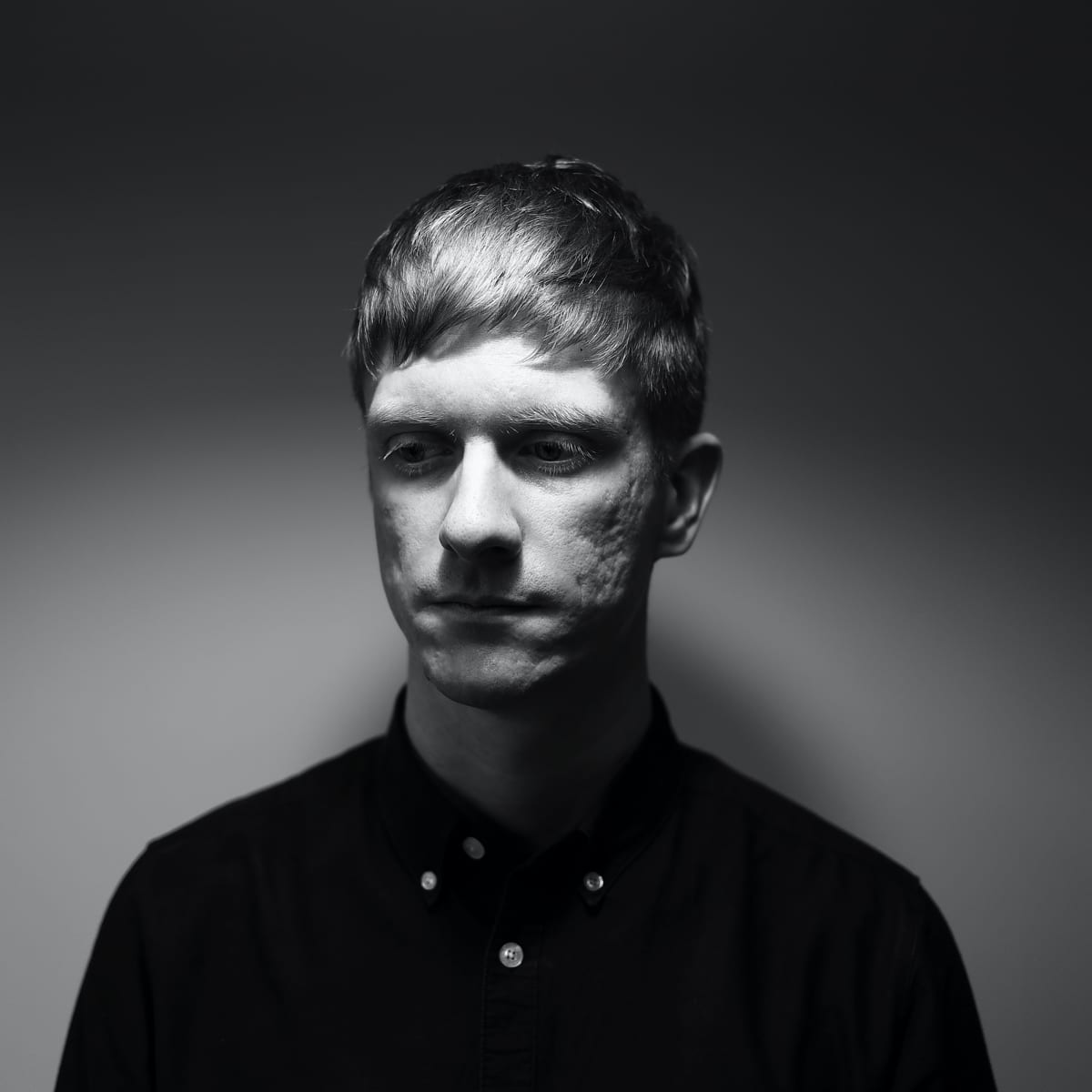 Peter Ibbetson drops 'Yours' ahead of London headline show
Peter Ibbetson storms into 2020 with 'Yours', a massive new single that unites the best of the bubbling south London producer's many creative attributes.
Taking influence from the sound design of Mark Pritchard, Brian Eno and Jon Hopkins, coupled with the dance floor ethos of Nathan Fake and Four Tet, Ibbetson has taken elements from his first two EP's 'Rivals' and 'Control Yourself' and over time, is developing a distinct and unique sound.
In his own words Ibbetson describes the dopamine inducing future hit… "With Yours the synth driven textures are coupled with driving drums, found sounds and vocal samples, balancing ambient sensibilities with a nod to the dance floor. It's a kaleidoscopic and colourful journey of expansive and emotive electronica."
Lifted from his forthcoming third EP, Mind_Full, the lead track arrives three weeks before a headline London date at Bermondsey Social Club. The show is set to bring his late night electronic textures to vivid life with a 3-piece outfit comprised of live drums, synths and visuals.
Whilst still regularly performing in live bands for George Fitzgerald and Makeness, Ibbetson is steadily building an independent reputation to match, via a string of impeccably produced singles like 'Wednesday' which racked up over 250k streams and the BBC 6 Music-approved 'Thistle Hotels'. Found anywhere between the dance floor, day time radio and midnight moments on the motorway, Peter Ibbetson's distinctive sound is taking root.
Peter Ibbetson plays the Bermondsey Social Club on 19th March with support from Casually Here and Makeness DJ (tickets available here), and releases the Mind_Full EP on 1st May.