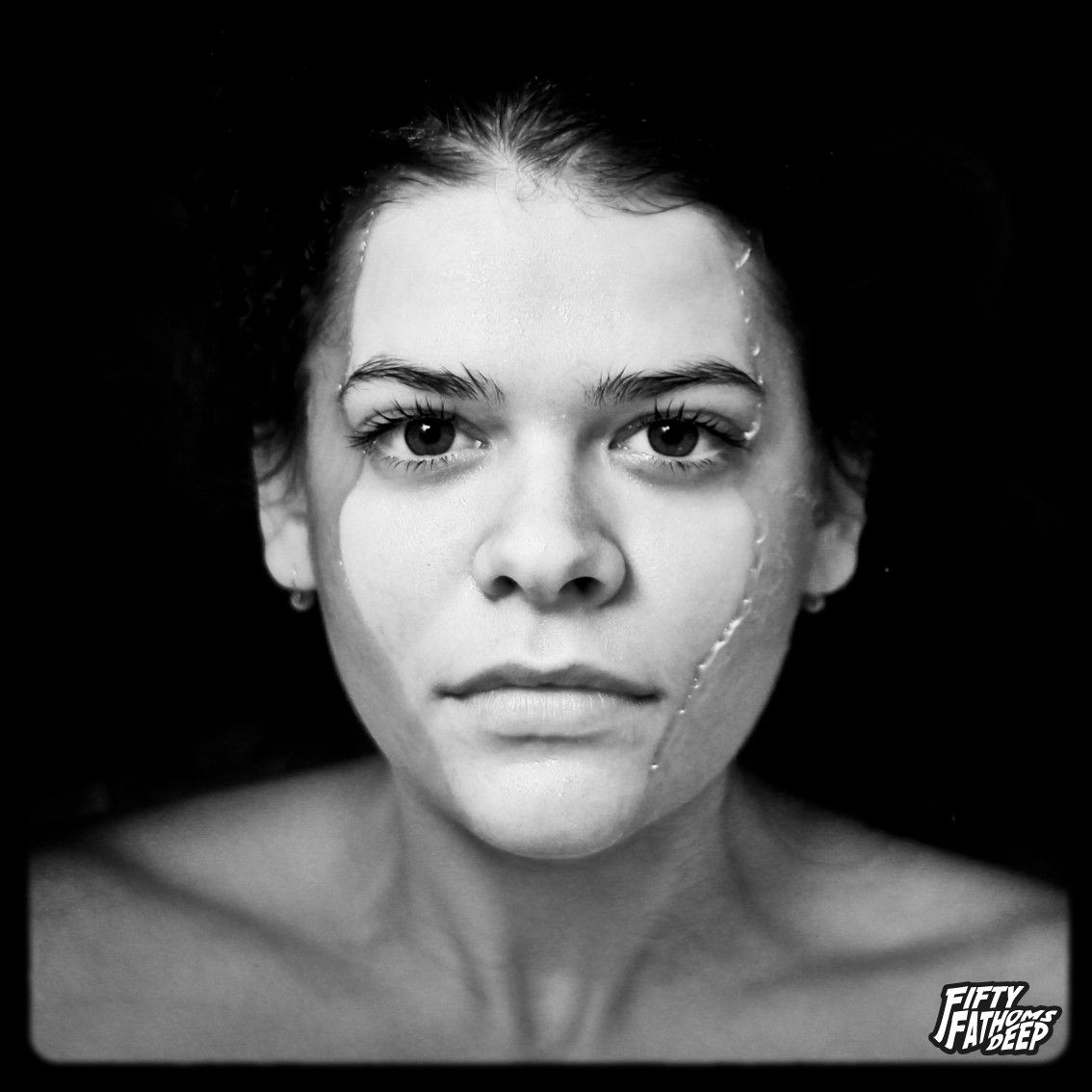 Peter Oakden – Disruptive Pattern Material
Fifty Fathoms Deep are proud to release the stunning debut long player from Frederick aka Peter Oakden.
Peter has had much critical success after his debut release with Restless Soul Music in early 2012 and throughout 2012 / 2013 Peter has continued to turn heads with his solo projects and his work as The True Rebels with Ricky Reid culminating in the outstanding solo LP Disruptive Pattern Material which is due to drop in March 2014.
For someone so relatively new to the game this debut is all the more remarkable given the maturity of the sound and quality production. There's a real narrative to this collection of music that draws the listener in from the the very first note to the very last. This isn't just a random collection of dance tracks or some singles with fillers, this is music with substance that transcends genres. No gimmicks just real lasting quality.
I would like to thank all of my friends and family for their inspiration into this album. A special thanks to Craig for his constant guidance and belief in me. Also Godfrey, your support is invaluable. To my beautiful mother, farther, sisters and brother, i love you all dearly. To Ricky, Adrian, Katie, Jen and all my of my friends in the place in now call home. You are all chapters in this records story. With love, Peter.