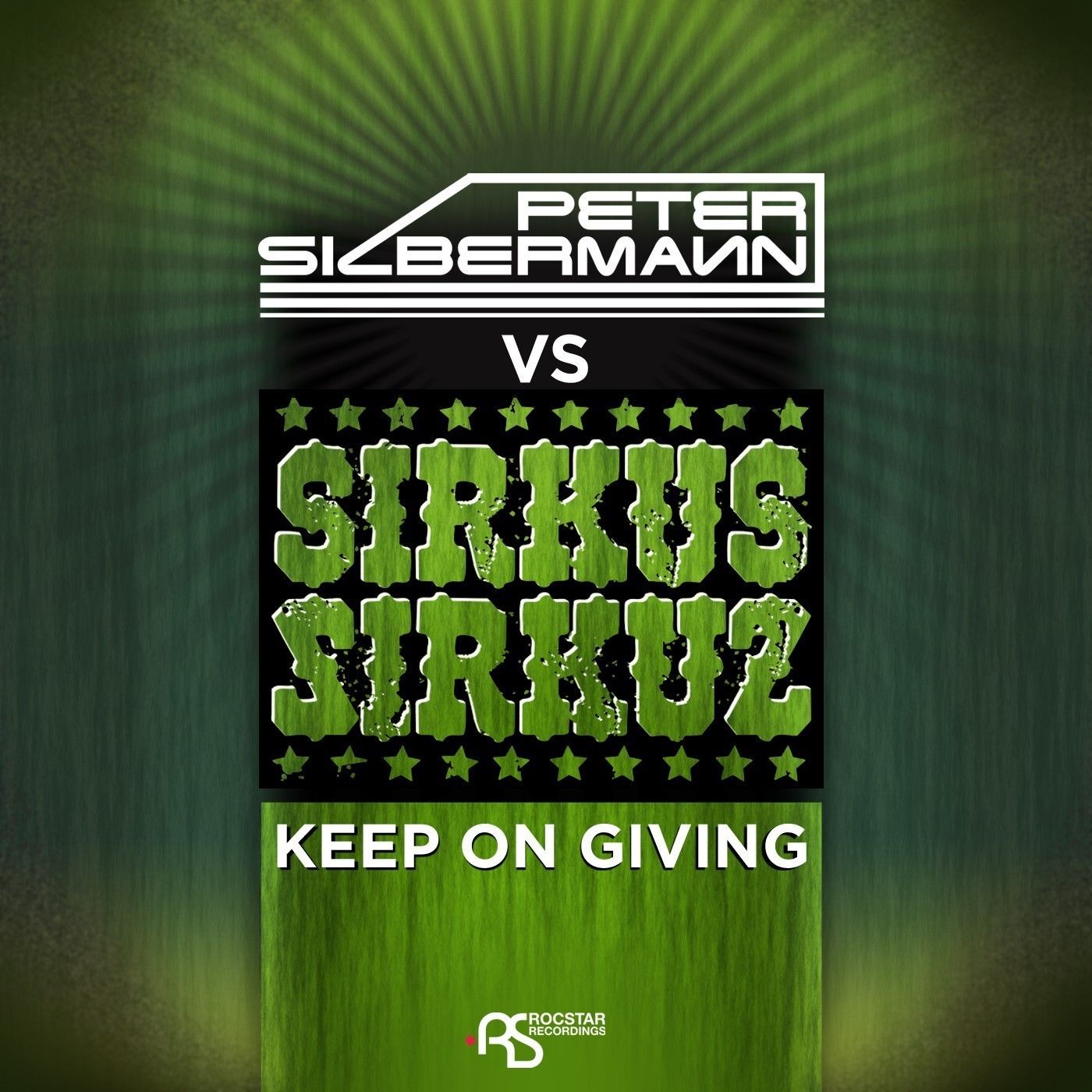 Peter Silbermann Vs Sirkus Sirkuz – Keep On Giving
Producer heavyweights Peter Silbermann and Sirkus Sirkuz link up this summer to unleash a bass-tinged electro anthem with a big-room room temperament that's ready and waiting to take the roof off of any club or festival structure with a sub big enough to handle the expertly reinforced bass frequencies on show.
'Keep On Giving' pulls traits from both producers' characteristic sounds and gives birth to something rather unique. Upbeat melodies and synth-lines that stick in your head for hours offer a contrast from the beasty bass-line that rips through the main drops of the track. With early support already flying in from big-hitters including Benny Benassi, BBC Radio 1, Mix Hell, Sonny Wharton and many more – the incoming release is gathering a solid momentum across the dance music world. Wrapped up with a heavy-duty breaks rework from Cut La Roc – the package is sounding like an essential purchase for the seasoned dance music buff. If you're after a festival banger with a stamp of class this summer – look no further.
'Keep On Giving' will be up for grabs exclusively from Juno on 14th July (Available on all stores from 21st July).