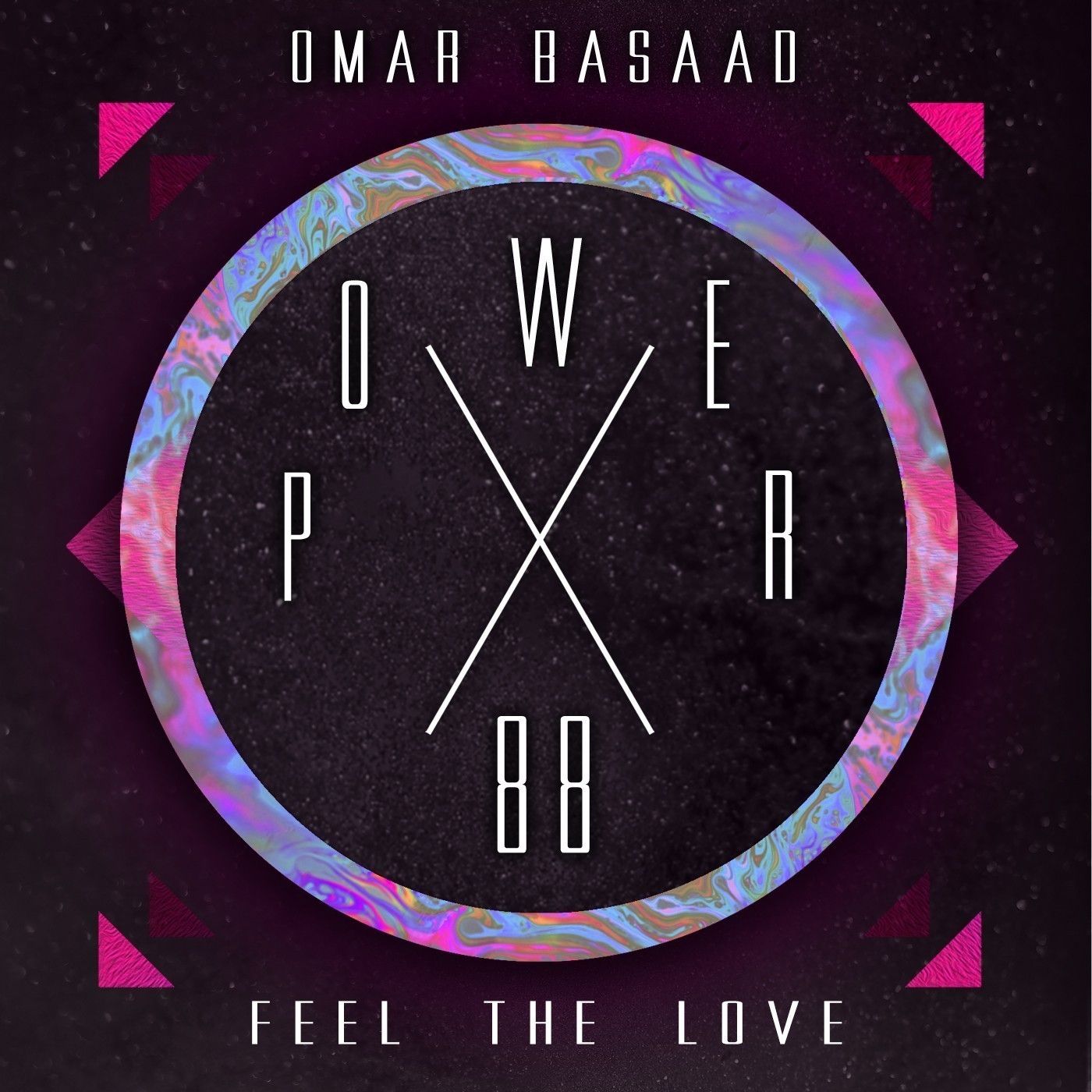 Omar Basaad Feat. Cody – Power 88
One of the Far East's fastest rising EDM stars Omar Basaad reveals his summer spectacular 'Power 88 [Feel The Love]'. The Dubai-based production guru has stormed into the international spotlight in 2013 with a blooming discography of relentless big-room House hits.
The monster instrumental 'Power 88' gets a sublime vocal treatment, giving birth to 'Feel The Love'. In true Omar Basaad form, his latest work's bass blasts are dropping jaws across the world and sending arms towards the sky. Huge synth-lines and earth-shattering drums are all traits of the Basaad sound palette that his plaudits have been relishing and 'Power 88' keeps the trend alive with its immaculate production ethics.
The man behind this legion of recent club smashes has been threatening a global assault for some time and this summer sees the initiation of what's going to be a turbo-charged rise through the dance music ranks.
The Far East is long overdue a new EDM king and Omar Basaad's track record makes him a more than adequate fit for the job.
'Power 88 [Feel The Love] is coming August 10th on Loud Recordings.