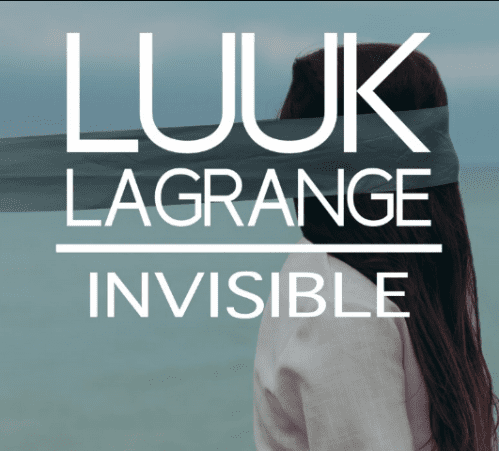 Phantom DJ Releases Sigma Inspired Single 'Invisible'…
Luuk Lagrange is seemingly as invisible as the title of this, his first release, leaving the music to do the talking. Soaking up the influences of EDM past, present and future, Invisible is progressive and euphoric without feeling to need to pay specific homage to the usual expectations of House. With a thoughtful, involving lyric and imbued with a slowly building piano refrain that fractures into drum and bass breaks which marry perfectly with the uplifting chorus, rather than rebelling against it.
Luuk Lagrange is part of a growing wave of artists broadly working in the dance field but reaching out beyond the confines of what is traditionally expected. Though incorporating drum & bass and recognisable house/techno stylings, it is the layered, textured sound which sets Invisible apart from EDM which is regularly formulaic and draws clumsily from other influences. With a hypnotic, almost liquid piano line and an emotive soul searching, melodically haunting vocal top line which entice the ears of the listener into Luuk's mirage of a track, it's intelligent dance music for music fans who are looking for something more than generic beats and predictability.