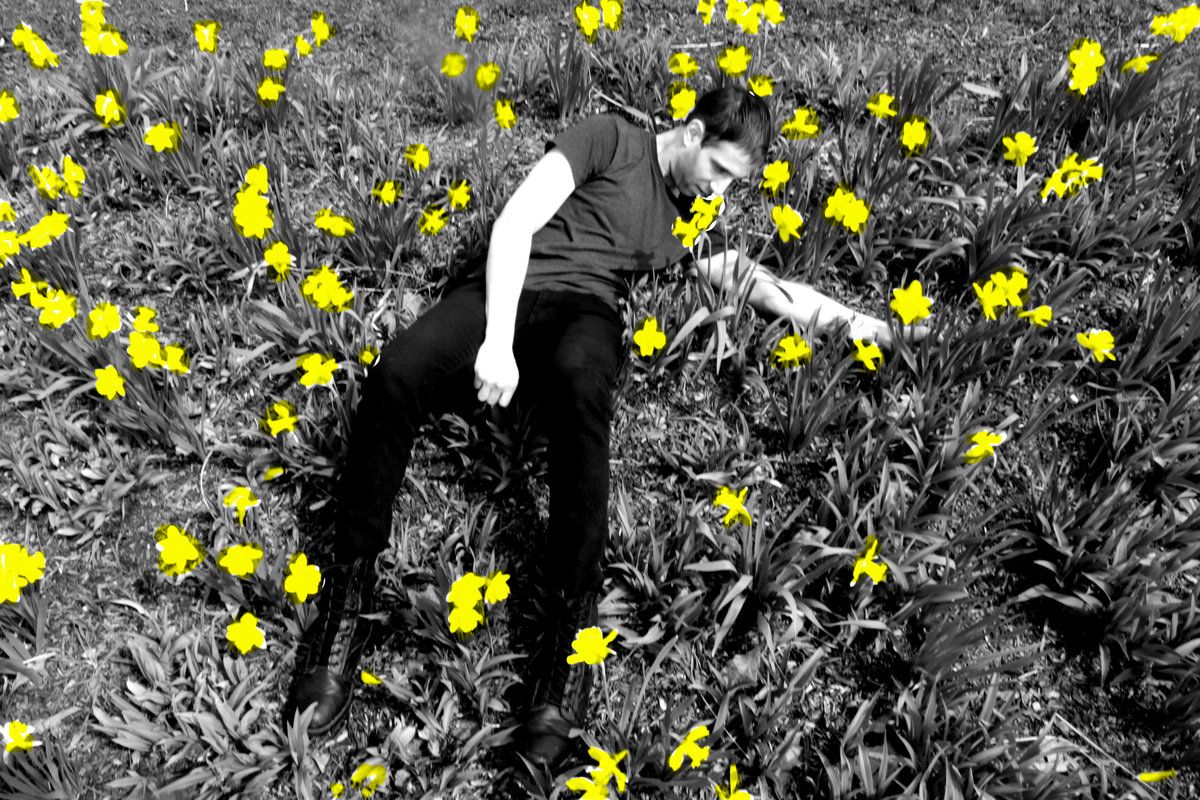 Alex Zelenka - Phantoms
Alex Zelenka release's some top notch italo tinged, synthtastic goodness in the form of his Phantoms LP. Recently out this see's him take us between various Italo inspired styles with subtle if not brilliant vocal work and a strong eye for melody.
Our pick of the bunch is Devotion, which has a more traditional sound with plenty of beef to go with its melodic hook.
You must check this out…
https://alexzelenka.bandcamp.com/album/phantoms