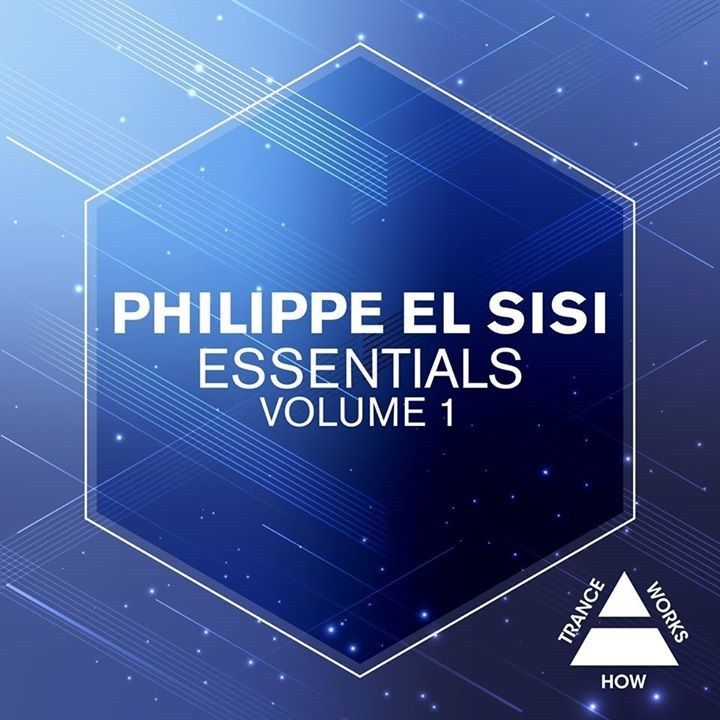 Phillipe el Sisi – Essentials Volume 1
The start off How Trance Works Essential Series is with one of the true masters of uplifting trance,Philippe El Sisi. With his top notch production skills, he's been supported for many years now by your favorite trance DJ's and shows up as a regular at Armin van Buuren's ASOT radio show.
Featured are the full length versions of the peak time favorite of Armin, 'This Time' withAbstract Vision, Jilliana Danise and the Wach remix, 'Look Above' with songbird Sarah Lynn's amazing voice, 'Dancing Sea' with the dreamy Ana Criado Music, one of our all time favorites 'You Are' with the beautiful Sarah Russell and many more.