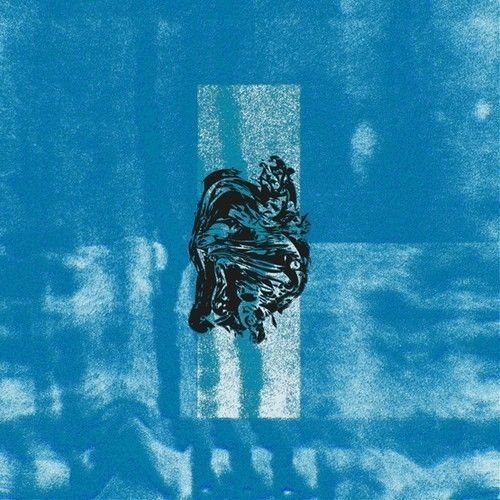 Photonz – At Dinner Time
Following the March 10 release of 'Folding Spaces I', the first EP from the niche label of leading underground dance download store Digital Tunes, YouTube channel artist Hurfyd has created a vivid visual accompaniment to 'At Dinner Time'.
The fourth track on the EP, 'At Dinner Time' is the offering of London-based experimental producer Photonz, the moniker of Marco Rodrigues.
Prominent on the underground scene for his creative reformulation of rules, as well as for sourcing inspiring talent for his own label One Eyed Jacks, his inclusion on the EP draws on textures and patterns that point to the rigid machine funk of early Chicago House tracks, with a reconfiguration that feels uncanny, new and futuristic.
Also credited on the EP are French DJ and producer Black Tide, Lost In Space and Worker/Parasite, the alias of Californian DJ, producer, studio engineer and label head-honcho Ben Versluis.
The EP is currently available to purchase from Digital Tunes here: https://www.digital-tunes.net/releases/folding_spaces_i
www.facebook.com/FoldingSpaces
www.facebook.com/digitaltunes
www.foldingspaces.digital-tunes.net
www.twitter.com/digital_tunes