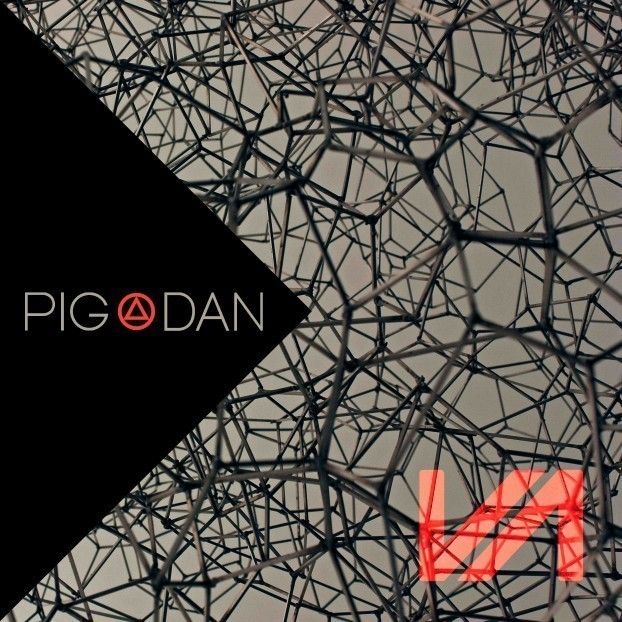 Pig & Dan – Slash / Where The Wild Things Are
Pig & Dan's ELEVATE label is set to go from strength to strength in 2014 with a series of stunning releases planned. Pig & Dan themselves return home for the label's 12th release with two absolutely huge techno productions – the mind-bendingly brilliant, peak-time monster "Slash", and the equally disturbingly ace "Where The Wild Things Are". Dirt alert!
Pig & Dan have been flying high over the past months with a series of exceptional releases, including "I Am One" on Monica Kruse's Terminal M label, "Eagles From Space" (Bulletdodge), "Lonely Symphony" (Cocoon), "Broken Melody" (Soma), their "Morphism" collaboration with John Digweed and Nick Muir on Bedrock, a brilliant remix of Test Pilot's "Sunspot" (Plus 8), and of course, their standout remix of the Inner City classic "Good Life" on Kevin Saunderson's KMS label. So you can be sure that their return to Elevate is very special indeed.
Upcoming Pig & Dan Tour Dates:
https://www.facebook.com/Pig.Dan.Cocoon/app_153332064731618
Elevate Radio:
http://www.mixcloud.com/piganddan/elevate-radio-8314/
Further Info:
http://piganddan.com
https://www.facebook.com/Pig.Dan.Cocoon
http://www.beatport.com/label/elevate/29735
http://www.beatport.com/artist/pig-and-dan/5235