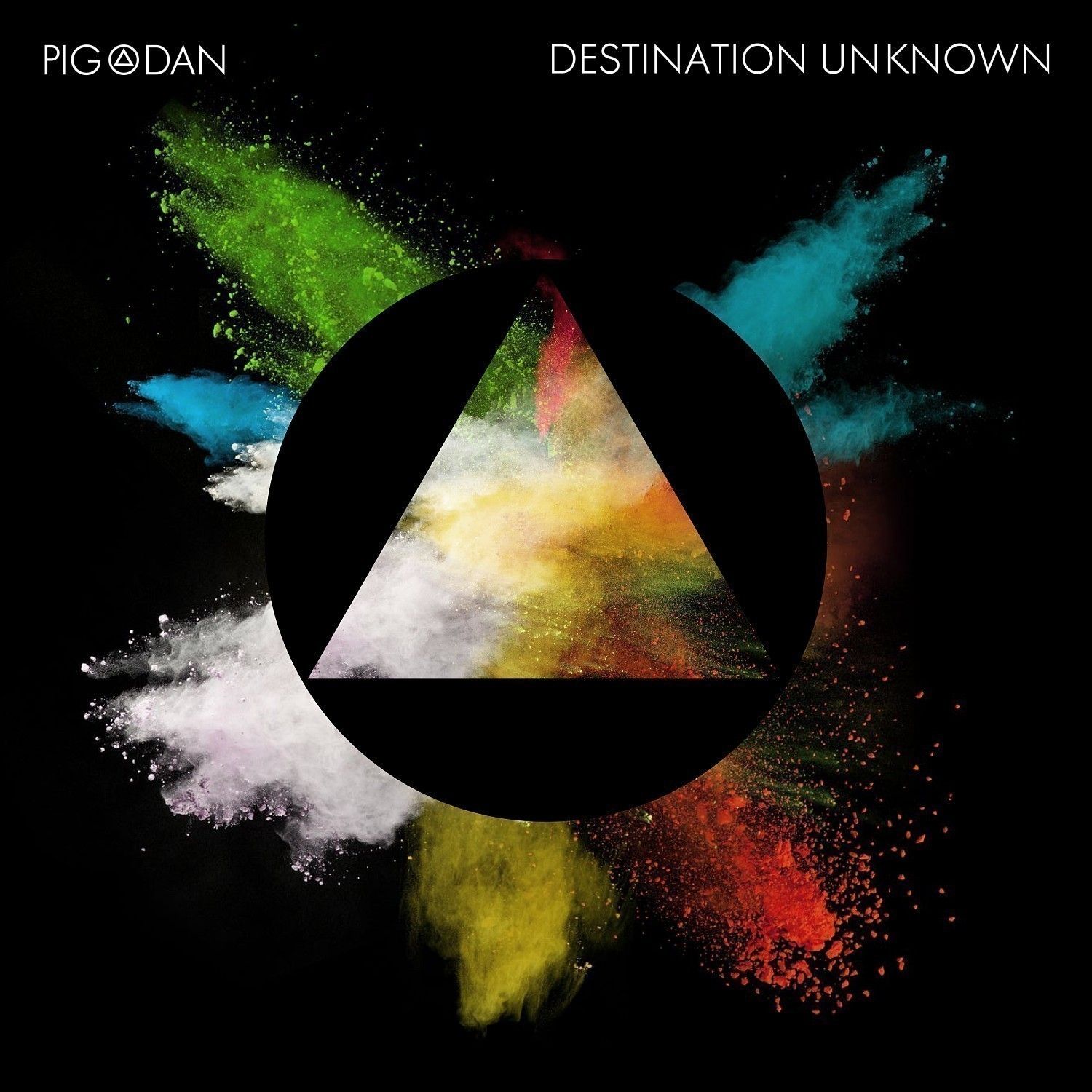 Pig&Dan – Destination Unknown
Away from the techno they've produced for labels including Cocoon and their own Elevate imprint, Pig&Dan have compiled an album honouring the musicians and singers they've met and who've inspired them throughout their career. The album entitled 'Destination Unknown' holds no boundaries, fusing together genres and styles far beyond electronic music's own (increasingly broad) spectrum.
Released on John Digweed's Bedrock label, 'Destination Unknown' breaks out from Pig&Dan's roots and pushes their personal envelope of influences to a wider audience who may not have been exposed to downtempo, funk and the (almost) anything goes philosophy of Balearic music.
One of the main instigators of this trip Malcolm 'Molly' Duncan, father of Dan and founder of the legendary soul group, The Average White band, was a massive part of encouraging the evolution of this project.
Other members of the musical family include California-born singer/lyricist, Glen Anthony Henry AKA 'Ageel', funk guitar guru, Tim Cansfield, cultural hip hop master, Jamie Reixach AKA "Giacomo" Legendary Reggae vocalist Paul De Swardt, tech house legend & Soul Camp founder, Werner Niedermeier, Spanish jazz genius, Jaime Rosello aka Ruspei, and Grammy winning soundtrack guitarist Joan Bibiloni
After a chance meeting on a flight in 1999, Pig&Dan joined forces to combine their interest in music production. Thus began a truly prolific production schedule with 18 releases in the first year, establishing their reputation as producers of pulsating electronic music. In 2003, they launched their first label Submission and a sound that would attract Cocoon Recordings, After releasing 'Oh Yeah' they followed up 8 more releases on the seminal Frankfurt imprint, including their own artist album, 'Imagine'. After this they continued to build their ever-increasing profile by collaborating with electronic music greats such as Underworld and Monika Kruse, plus remixing f Deadmau5 and Paul Kalkbrenner.
Recently the duo launched a new digital and vinyl imprint titled Elevate – the label name sums up their sound and devotion to dynamic music.
Bedrock Records have recently just celebrated their fifteenth anniversary and the label is going from strength to strength, releasing quality single releases and artist albums, plus the hugely successful 'Live In' compilation series from John Digweed. With releases crossing over many genres, Bedrock's consistency and John Digweed's prolific touring continues to attract a new audience to the label.