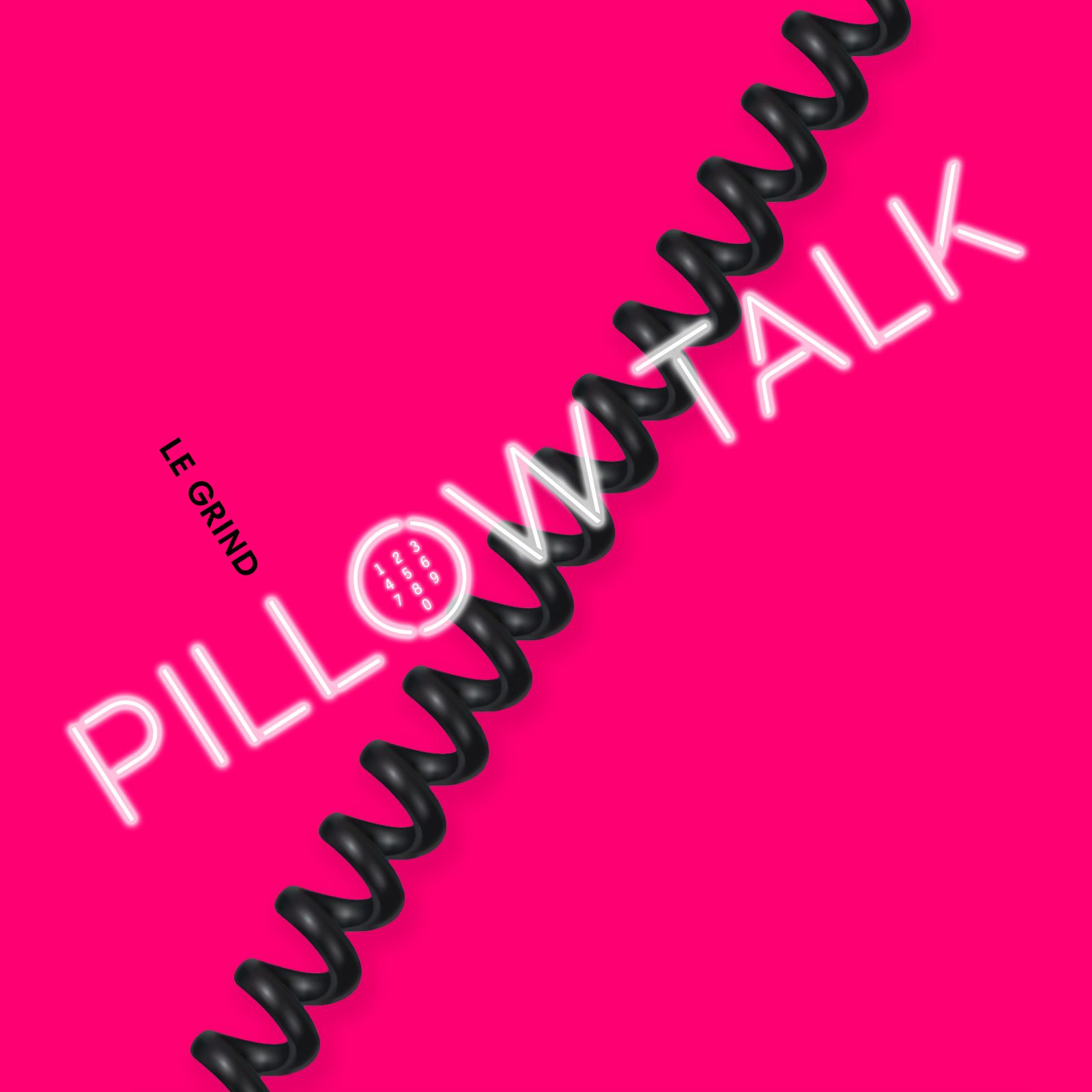 Le Grind - Pillow Talk – Oral Sax
Formed on the sticky dancefloor of a nightclub in Queens, Le Grind chanced upon each other whilst collectively singing along to a Prince record. Reyna's voice soared above the PA and naturally drew in Gareth (songwriting/ instrumentation/ production) and Boo (drums/ production). Quickly becoming friends, the trio decided to record together back in London, and release their debut.

Proof that disco definitely does not suck, their debut single 'I Was There (Where Were You?)' was an underground hit. The track received reams of positive press from the likes of MTV and Popjustice and Marc Almond even made a cameo in the provocative promo video.

Their second single 'Toute Chaude' increased their exposure with airplay on BBC6 Music, KissFM, Gaydio and support from the likes of Peaches, Roisin Murphy, Marc Almond and Andy Bell. .

And now they're back with their third single, 'Pillow Talk'. A throbbing electronic funk/pop workout that tells the familiar story of that boy who promises you everything until he dips his wick and slips out quick.

Armed with a self-produced promo that features a new "onto the next one" dance move called the Tinder, and their own set of club mixes, Le Grind are determined to drive their own limousine straight to the top. So pull up to their bumper, baby.