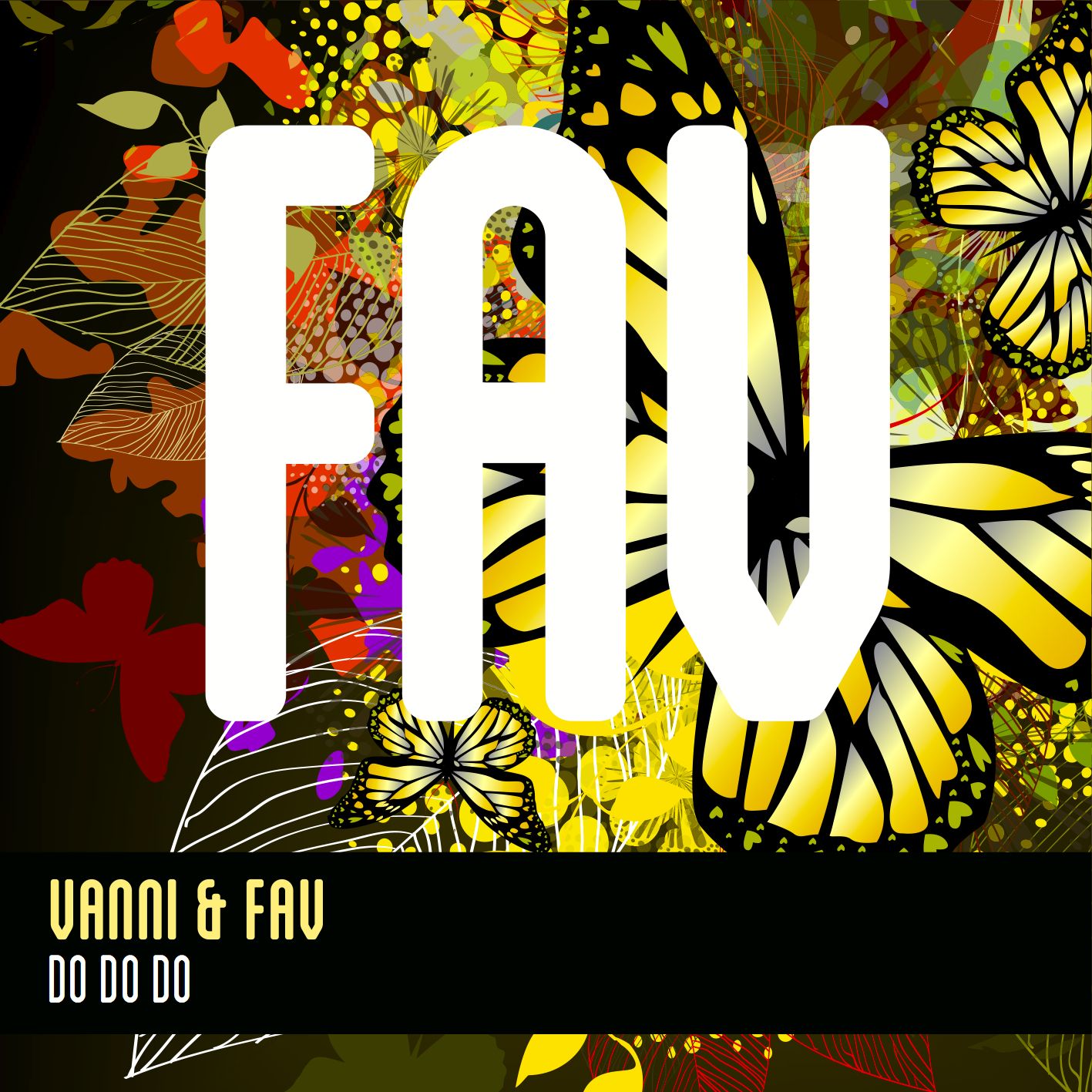 Vanni & Fav - Do Do Do
After the buzz of their underground smash 'Are You Dancing?' in Spring and a long hot Summer messing about in the Med, Vanni & Fav are back on their production perches, working on a series of tasty cuts for the new season. 'Do Do Do' is a melodic Tech House groove where dark and eery synth stabs meet delicate, pretty melodies. It's weaved together by a hypnotic Techno loop that bleeps it's way through the track before giving way to Fav's vocal which is complimented by a powerful piano hook – the makings of a very emotive breakdown before jumping back into the groove.
Vanni & Fav are Favouritizm's upcoming boy/girl duo comprising of Italian producer Alex Vanni and UK DJ/producer Sarah Favouritizm. Both sharing a love for vintage analogue sounds and sexy electronica, 2014 saw Alex & Sarah team up on some new productions and remixes including Irena 'Stuck In Love' (Remix), 'Toot Toot' by Timmy Vegas, their debut single 'Stretch And Flex' and their Spring smash, 'Are You Dancing?'. The pair have already received the thumbs up from Booka Shade, Shir Khan, Aki Bergen, Audiowhores, Martin Ikin, DJ Meme, Brian Tappert, among others, with their quirky style which fuses pre-House 80's electronica with contemporary House and Techno.
Track Listing
1 Do Do Do
'Do Do Do' will be released on December 1st 2015 on Favouritizm.