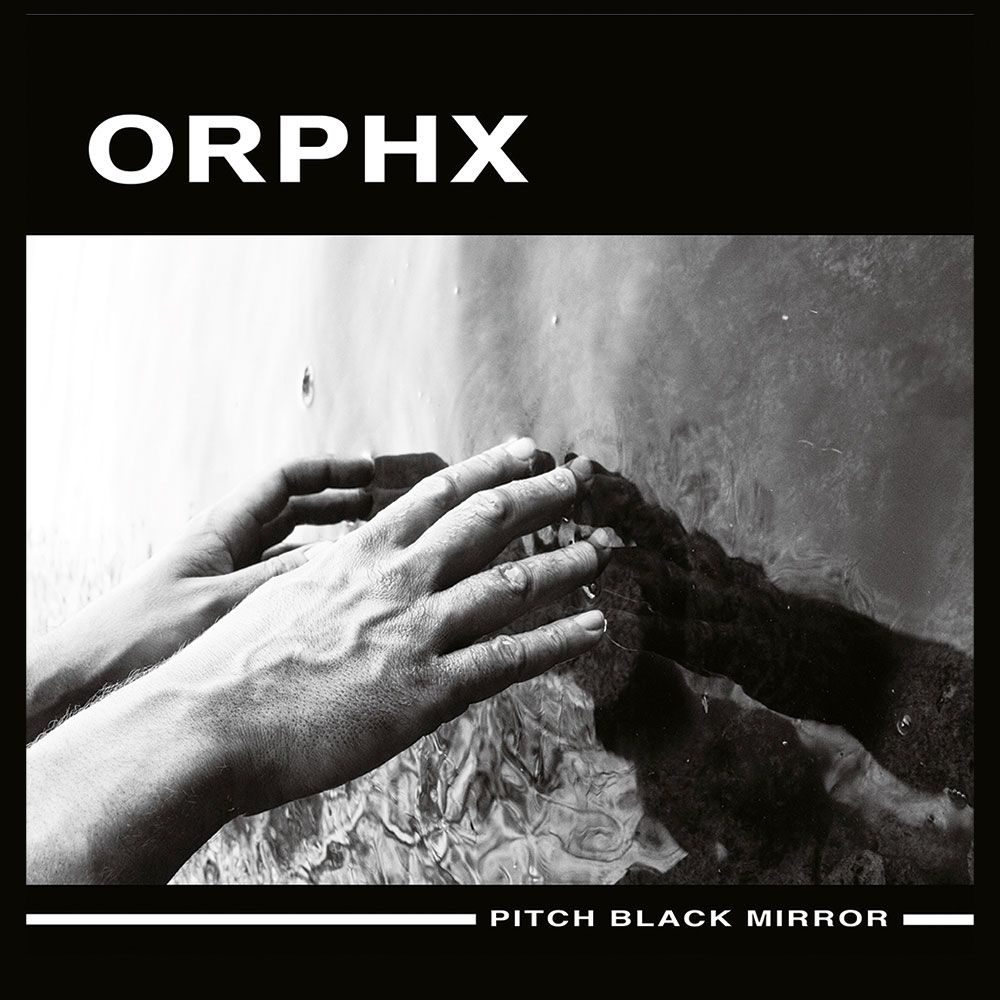 Orphx - Pitch Black Mirror
It is fair to say that Rich Oddie and Christina Sealey, better known when operating as Orphx, are pioneers of sounds and aesthetics that many are only now catching up with. They have been blurring the lines between experimental noise and club context music for more than 20 years already. We are happy to announce the Ontario based duo are now ready to release their 13th full length album, the follow-up to 2011's Radiotherapy.
Through its 10 tracks, Pitch Black Mirror, portrays a dark, bold signature and a blend of heavy techno and industrial grooves, albeit with a deep edge of DIY, post-punk, and experimental attitude. Over the sums of its use of hardware, software, distortions, and vocals – it might be the most wide-ranging, yet coherent body of Orphx to date.
Full of metallic percussions, grimy vocals, inky arpeggios, electro licked grooves, and eerie textures, the album evokes an apocalyptic mindset, one that will genuinely provide the listener with vent to emotions and a strong appetite for raving.
The final product comes in the typical HANDS paper pack, a beautifully designed cd-cover package, made of paper and carton without using plastic, that could perfectly complement anyone's music collection.