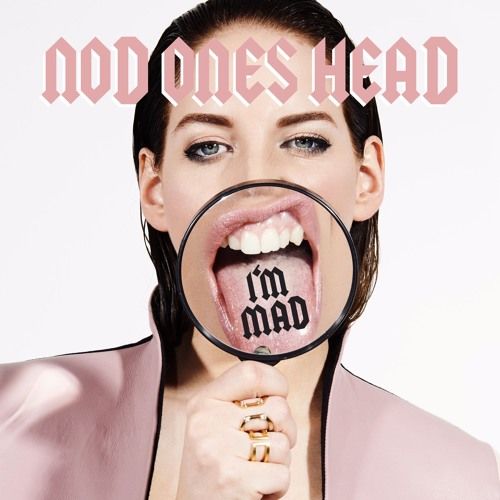 Nod One's Head - I'm Mad
Nod One's Head is back!
After the release of their debut album "Lava" last year and the crazy-going crowds at Melt! and Dockville the Berlin-based project is having the next big thing in its pipeline! The best part of it: it's the first in a row: I'M MAD!
First out of six tracks in total and getting released as a rolling ep called "165" there will be one track a month. Charlotte Bühler aka Charlott Boss at her best, so please watch the video to convince yourself! She has come to stay with fresh beats, strong compositions and roary synths! Get yourself comfy!
But why "165"? It's a secret. A mad secret…