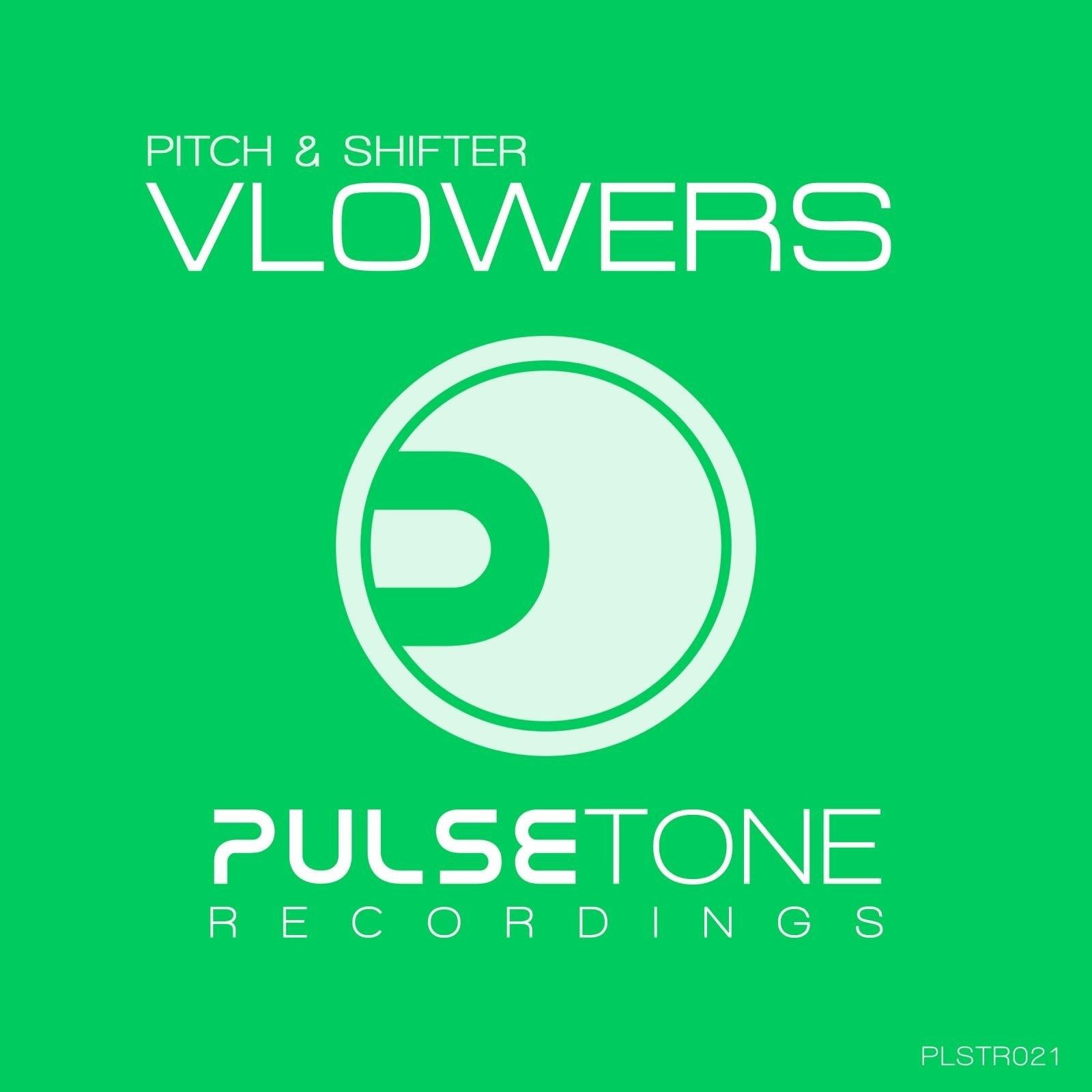 Pitch & Shifter - Pitch & Shifter – Vlowers
Austrian DJ and production duo Pitch & Shifter have hit the electronic music scene once again with their latest single 'Vlowers'. Out now on Beatport their freshest creation is the epitome of what two seasoned DJs and producers such as Steven Vim and Mike O'Sullivan are capable of doing when putting their minds together.

The tandem's meeting in 2007 gave way to their joint venture by the name of Pitch & Shifter, officially kicking off with a remix of Youngstar Ironnie's 'All That Matters', followed by numerous other hits such as 'Alpenglow'. The diverse influences brought to the table by Steven and Mike has ended up in a blend of House, Techno and Progressive House sounds, making them a truly unique cross-genre act.

The man behind the Kinderleicht and Lippyfish monikers, Steven Vim has been at the top of his game for a number of years having dabbled into diverse styles including: House, Deep House, Trance, Progressive and Tech House but also holding influences from: Alternative, Rock, Pop and Soundtracks. Along the years he's managed to land deals with top labels such as: Chilling Grooves Music, Baccara Music, Muenchen, Acunadeep, Trance Gold Records, Islas Baleares, Iplug and Infractive Digital, aside from his own Pulsetone Recordings.

On the other hand Mike O'Sullivan has been on the forefront of the House and Progressive scenes, establishing himself as one of the most talented DJs in Austria. Hailing from the city of Wels, Mike has been an ambassador of his signature funky Balearic House, nasty Electro beats and sexy vocal driven style, standing strong by his credo that "House is a feeling !". Together with Steven Vim he is one half of a prevailing team-up that's producing hits at an industrious rate under the Pitch & Shifter stage name.

A Progressive House wonder, 'Vlowers' starts off with a solid, four-on-the-floor kick, accompanied by a filtered synth loop and an array of outer space inspired effect. An intricate, syncopated Hi-Hat pattern gives way to an intensified version of the intro, bring in a mesmerising, dreamy synth melody. An wind-like effect drives an ascension, resolving into an infectious, reverb-filled synth melody whilst adding spice with the complex arrangement in the background. A breakdown heads into a subtle melody which transcends again into the uplifting chorus. The duo strip-away energy to give space to the phasing breakdown section to take over, whilst building up again into a powerful variation of the main melody. Pitch & Shifter showcase their mastery of dynamic levels and refined sound palette before heading into a mellower conclusion led by a punchy kick.

Pitch & Shifter's newest effort 'Vlowers' has been signed to Steven Vim's own Pulsetone Records. The House, Trance and Progressive specialist imprint has been on a continuous rise and is now travelling at full force towards reaching a trendsetter status. Pitch & Shifter have become a staple act on the Pulsetone Records catalogue, adding to its growing roster comprising the likes of: Massiv Vibes, S-Mos, Andy Reese, Gerry Miles, Van Pain, Ironnie, Mike O'Sullivan and Sustancia amongst others. 'Vlowers' is certainly a top-notch release which could surely become a serious contender for top chart positions in 2015.