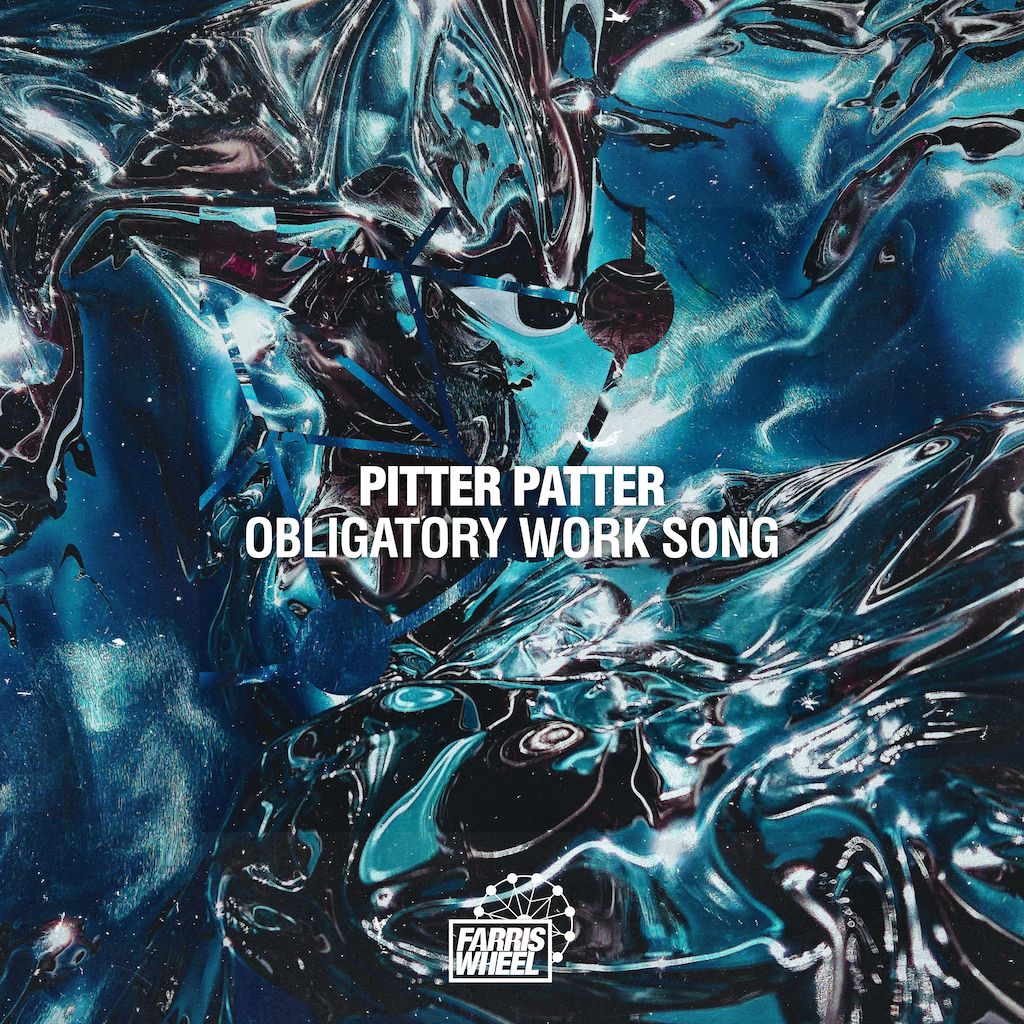 Pitter Patter debut with 'Obligatory Work Song'
It takes a lot of hard work to get noticed and Pitter Patter have undoubtedly laid their cards on the table with their Farris Wheel label debut and aptly titled 'Obligatory Work Song'. The duo may be a new name on the scene, but made up of SMLE's Ruben Cardenas and Psycho Disco regular Hunter Reid, the pair already have the credentials between them to ensure 'Obligatory Work Song' is taken seriously as a statement of intent.
"Obligatory Work song is our ode to the work song. Most music producers at some point in their career have a song that utilizes the vocal, "work". Our take is 4 minutes and 20 seconds of straight party, guaranteed to get any dance floor moving!" – Pitter Patter
Laying the iconic 'work' vocal over a rumbling low-end and FX that throws back to the early 00's house scene, Pitter Patter have reimagined this timeless track for a new generation of ravers to devastating effect. Tried and tested by label-boss Gene Farris and given his stamp of approval, you can be assured that this is going to be a dance floor mainstay well into 2022.
Pitter Patter – Obligatory Work Song is out now via Farris Wheel