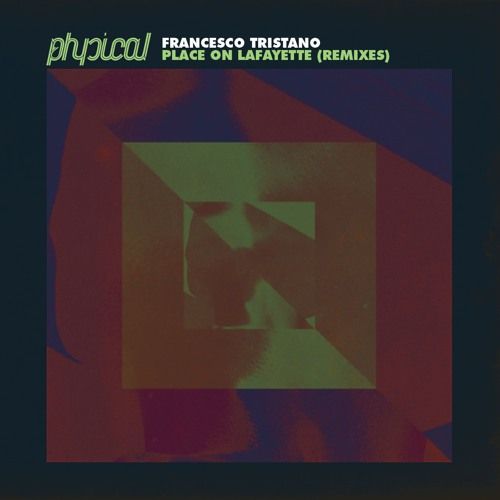 Francesco Tristano - Place On Lafayette
Francesco Tristano really needs no introduction lately, his music speaks volumes and his reputation precedes him; with that said we are happy to share 'Place On Lafayette' with you once again, this time including some stunning remixes.
The first one is a collaboration between two highly respected artists: Thomas Gandey and Radio Slave. The two take the track further into tech-house territory with the percussion driving while multiple layers begin the fall into one another, achieving a beautifully elegant and jazzy end result.
Guti's vision is much deeper, with hints of dub here and there as the artists drives the tension up and creates a stunning groove. The final remix come from Tuff City Kids, who are known for their sometimes unconventional approach to making music, and in this case, it works. They channel a raw vibe and create something that is quite possibly the furthest thing from the original in terms of percussion. The pianos keep the thread strong, and the rhythm takes care of the rest.
Beatport: April, 22th 2016
iTunes: May, 06th 2016
Vinyl: May, 06th 2016