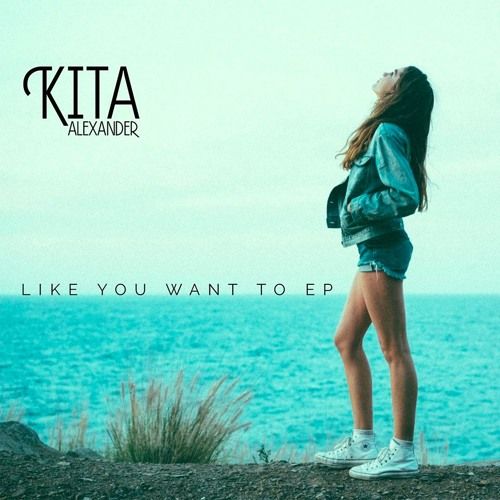 Kita Alexander - Plain Sight
Newcomer Kita Alexander- 19- reveals another new track 'Plain Sight' from her forthcoming EP 'Like You Want To' out Nov 27. This follows her critically acclaimed debut track 'My Own Way', which has had support from Beats 1, Radio 1 and Triple J.

Kita started her life on her family's avocado farm in the outback Australia, and first picked up the guitar to pass the time on her mother's fruit stand. Her debut single 'My Own Way' was written with Nicky Night Time from Van She, and now has over 156k views on YouTube and well as radio play achievements in her native home.