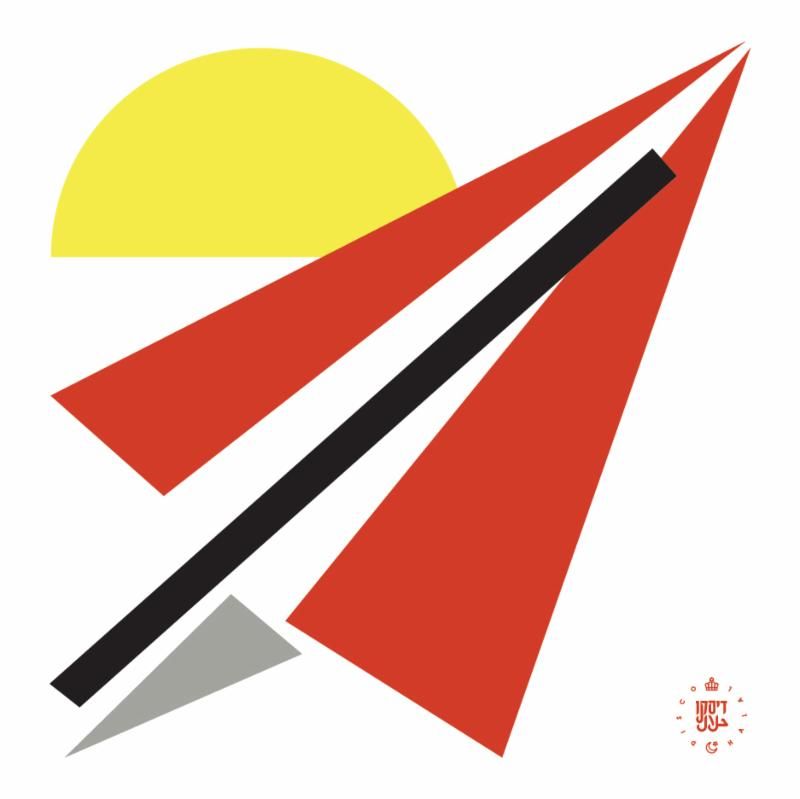 Simple Symmetry - Plane Goes East
With this new offering from Berlin-Based, Middle Eastern made label Disco Halal, we are more than excited to introduce you to new family members, Sasha & Sergey Lipsky AKA Simple Symmetry AKA The Russians.
Since our first incredible adventure in Khazar Khaganate, we were hooked and wanted more. "Send us music", that was the only message we sent them and they responded gracefully. After working back and forth together, listening to music and planning the future, the time has now come.
Here is "Plane Goes East", Simple Symmetry's first release for Disco Halal in 2017. To top it all, an amazing DJ Tennis remix 12" is following just a couple of weeks after the release, but more on that soon!
Label: Disco Halal
Release Date: OUT NOW
Formats: 12" Vinyl, Digital
A1 – Plane Goes East (OST Version)
A2 – Plane Goes East (Dance Version)
B1 – Voodoo Your EX