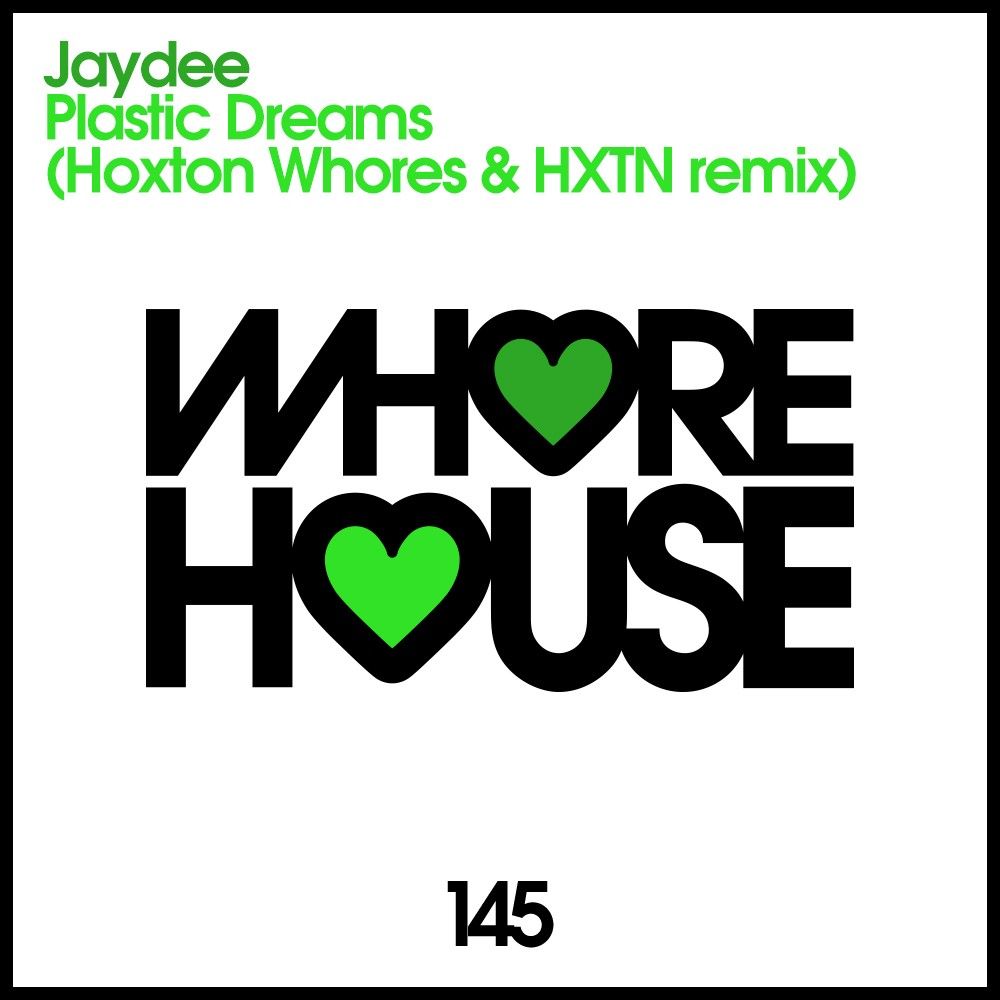 Jaydee - Plastic Dreams (Hoxton Whores & HXTN Remix)
Hoxton Whores are ready to drop their new version of Jaydee's seminal 'Plastic Dreams'.
PREVIEW:
https://soundcloud.com/hoxtonwhores/jaydee-plastic-dreams-hoxton-whores-hxtn-remix-whore-house-recs-promo-edit-released-270815
The UK duo met Robin (Jaydee) at a chance meeting during ADE last year. They shared the same views on the scene today and reminisced about playing the Original back in the day and the floor reactions it caused. The next thing Robin sent the Hoxton's the stems.
As Gary Hoxton says:
'got to love ADE as I never would have thought remixing one of our all time favourite tracks would come off.'
Staying true to the original the Hoxton's have updated the classic with respect, sprinkling their main room house vibe perfectly into a mix of anthemic proportions.
One for the terrace, the main room and ADE 2015!